I want to go England and Denmark. City in England I want to go is London. If I have a chance the first place I go is Big Ben after visit Big Ben I will go Sherlock Holmes Museum and take a lots of pictures but cost of living so high I think I must be cook myself. I know in England 9 p.m still bright that is another reason that I want to go England. And~ in Denmark have a snow (I know England have too) I want to build a snowman, the weather is not hot. I will go Greenland and see Aurora Borealis with my family, then watch polar bear. It a good holiday for me. Actually I want to visit every country in Europe because I'm so bored the weather in Thailand but another thought told me it would be too cold. Maybe I may miss the weather in Thailand. ><
Laksanaporn Sopapo M.3/4  No.22
Instead of "have", please "there is/there are" to describe things in some places.
Nice job about London

Points granted for homework:4/5
Wonderful

keep it up

Points granted for homework:5/5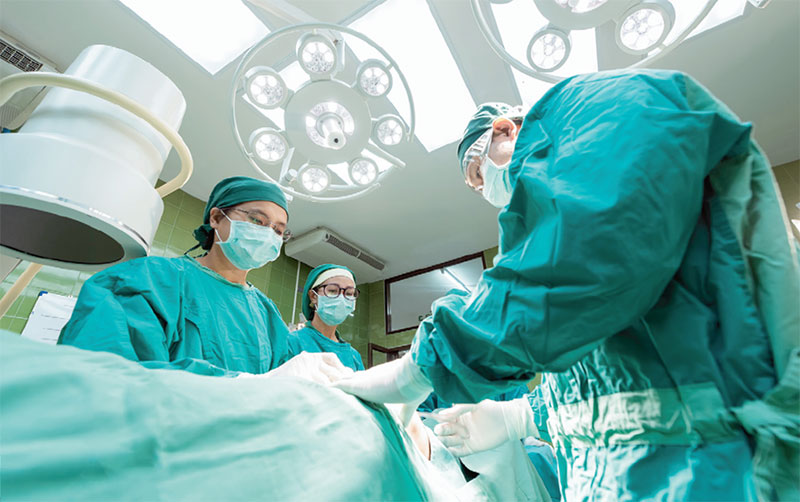 The doctor is the job that I keen on but I don't really like intestine. I was nauseated at the sight. When someone asks me why I want to be a doctor the answer I answered was the doctor make a lot of money and I can help poor people. I think the doctor must be ingenious and careful but I'm too uncoordinated to be a doctor. If I forgot the scissors in someone's stomach . Patient may to die and I may expelled from hospital. A doctor typically works very long hours and has to be available for emergencies. These hours are spent seeing patients in an office-based setting, running tests as well as interpreting them, prescribing medicine or treatments, doing rounds in the hospital, making notes on patient's physical conditions, advising patients on how to stay healthy and talking to them about further treatment. It's is too hard for me. I need to eat food for three meals per day but if I can be a doctor I think I can eat one meal per day and I may be gastritis.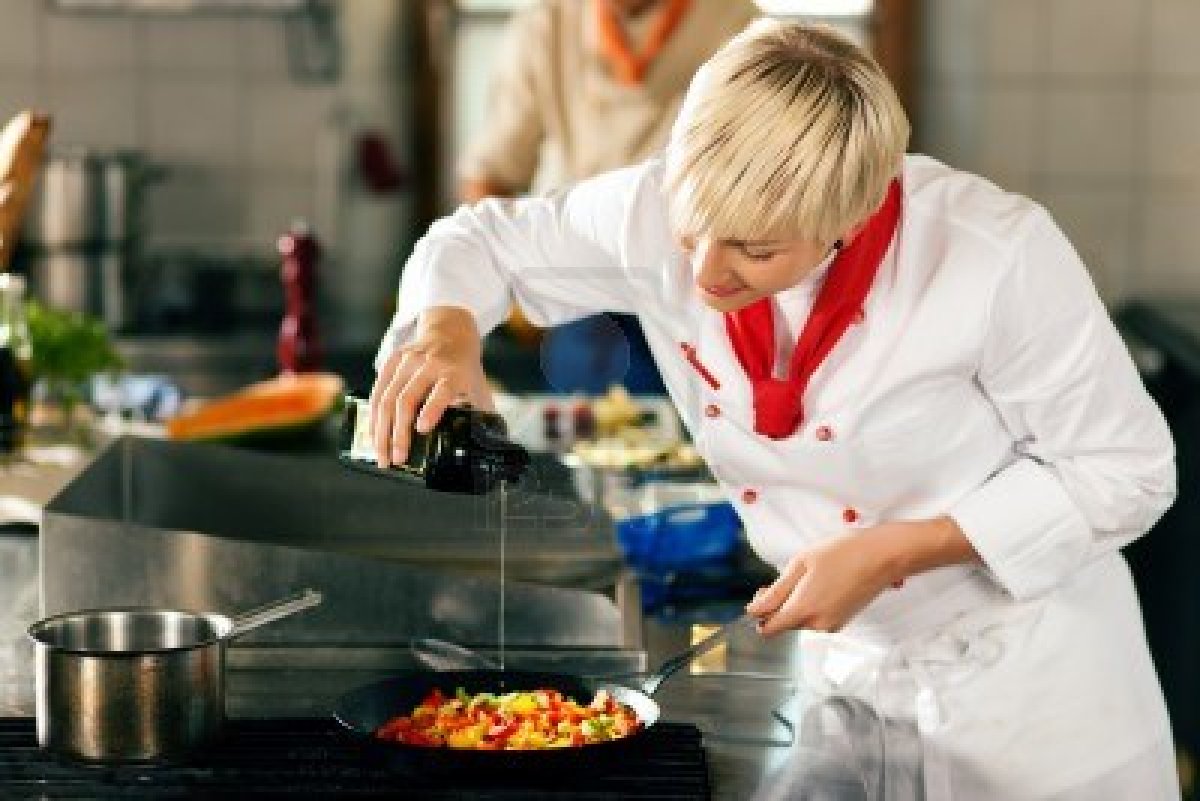 The job that I keen on no. 2 is chef but but but I'm afraid oil splash to me. So, I think I'll make a dessert and going to open the bakery café.
Page 11
1.L
2.I
3.I
4.I
5.L
6.I
Well that would be really challenging for you to work as a doctor, knowing that you can't operate due to the sight of intestines. Well... maybe you will get used to that. Good luck

Page 11 exercise is okay.
Points granted for homework:10/5

---
Permissions in this forum:
You
cannot
reply to topics in this forum