July 2018
| Mon | Tue | Wed | Thu | Fri | Sat | Sun |
| --- | --- | --- | --- | --- | --- | --- |
| | | | | | | 1 |
| 2 | 3 | 4 | 5 | 6 | 7 | 8 |
| 9 | 10 | 11 | 12 | 13 | 14 | 15 |
| 16 | 17 | 18 | 19 | 20 | 21 | 22 |
| 23 | 24 | 25 | 26 | 27 | 28 | 29 |
| 30 | 31 | | | | | |
Calendar

Top posting users this week
Who is online?
In total there is
1
user online :: 0 Registered, 0 Hidden and 1 Guest
None
Most users ever online was
32
on Fri May 18, 2018 3:54 pm

First pictures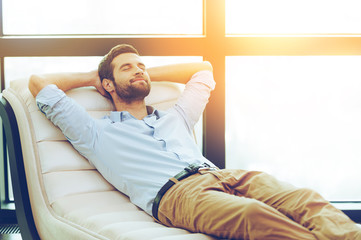 Second pictures
Compare:
The first picture is comfortable , nothing have to worry.He is relaxing and he is sleeeping very comfortably and pleasantly.This picture make me feeling pleasantly and feel sleepy.I feel relax when i see this picture
but
The second picture show that the life in the city is busy.Everybody is busy.Someone is standing at the middle of the road because they are very busy.They are going to work at the morning.This picture make me worry about work and make me active.
Chayatorn chumchuen M.3/4 no.3
The picture makes me
The second picture shows

Not bad but we don't have -ing

Points granted for homework:2/5
Admin




Posts

: 556


Points

: 623


Reputation

: 0


Join date

: 2017-05-02


Age

: 25


Location

: Bangkok



My Job that i want to be in the future and i keen on of this job is Architech.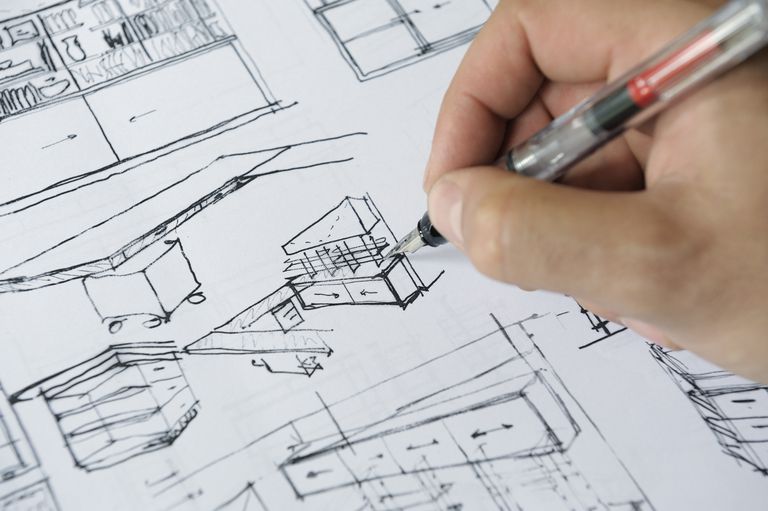 because i like to drawing and i want to make the buildings or the house or everything beautiful pleasant and clean.
I want to make people want to live in the buildings that i design.
The house or shelter is the important things in life because it is the things that we used to spend life in it everyday.
If we hate it now where we live except our house?No where.
I want to male it beautiful as much as i could.
Thank you
Chayatorn chumchuen M.3/4 No.3
My country that i want to go is England.
because it is a very beautiful country , have a many place that i want to go.They have a good weather and people.
The highlight of the England is Big Ben in London.
The official name of the tower is The Clock Tower but it was renamed Elizabeth Tower in 2012.
The tower was designed by Augustus Pugin 
in a neo-gothic style.
It was the largest of five bells and weighs about 13.5 long tons and stands 315 feet (95 meters).I want to go to this place very much.
The second place that it is highlight of England too is Stonehenge in Wiltshire.
There were a lot of movie have come to this place , example.
It was a very beautiful place.No one know when it was made and who made it.I want to see the real because it is a famous place that hold a big puzzle.
The third place is Lake District.
It was also known as the Lakes or Lakeland.It 
is a mountainous region in North west england
. It was covers an area of 2,362 square kilometers.
It was designated a UNESCO World Heritage Site in 2017,Wow.
This 3 places that was the highlight of England.It was a very amazing and beautiful place that you must go once in a life time.There was a many beautiful places in England except this three places.
You must go and visit it.
Thank you
Chayatorn chumchuen M.3/4 No.3
1.L
2.I
3.I
4.I
5.L
6.L

Thank you
Good job

The description of the photo is good but homework from the book is not correct (3,6)
Points granted for homework (photos):5/5
Points granted for homework p11:4/5
Points granted for homework (keen on):5/5
Admin




Posts

: 556


Points

: 623


Reputation

: 0


Join date

: 2017-05-02


Age

: 25


Location

: Bangkok



What is different between ghost and apparition?


It was exactly the same ,i think?


Ghost
It was a soul or spirit of dead person that can be appear in human world or the living.It look like humans.
Apparition
I think it is a something happened like a sound or sense like this it different from ghost that show like human body.

Do you believe in it?
In the age of 4-6 years old i don't believe it but now i believe it already i think it have a side of human and afterlife.It is about the time if the time is correct so we can see together.
Hmmm very interesting point of view. You don't focus on science which is special and your idea of afterlife is uplifting

Points granted for homework: 5/5
Admin




Posts

: 556


Points

: 623


Reputation

: 0


Join date

: 2017-05-02


Age

: 25


Location

: Bangkok



Short Story
Thanos was sitting on my head and i destroy Infinity Gauntlet so now he was normal superhero and i punch him so he bounce off.And i shoot him by laser in my eyes and i call doctor strange to fix infinity gauntlet and i wear it and i punch him very strong and i kill him because i'm Superman....End 55


Thank you
Good one but change verbs into irregular or regular forms.

Thanks

Points granted for homework:3/5
Admin




Posts

: 556


Points

: 623


Reputation

: 0


Join date

: 2017-05-02


Age

: 25


Location

: Bangkok



1) Booked - reserve
2) Direct flight - flight 
between two points by an airline
 with no change in flight numbers
3) Check in - 
The check-in process at airports
 enables passengers to check in luggage onto a plane and to obtain a boarding pass.
4) Hand luggage -
 the type of luggage
 that passengers are allowed to carry along in the passenger compartment of a vehicle
5) Baggage - Is a bag that you can put the things and carry it.
6) Passport -
is a travel document
7) Clerk - is a white collar worker who conducts general office tasks.
8 )Aisle seats - seat near the walkway
9) Boarding pass - is a document provided by an airline during check in
10)Gate - A door that use as entrance or exit.
11)Departing - leave from airport or anything.
12)Announcement - public service 
13)Delay - Depart late than the time that have been set
14)Flight attendant - a person who welcome passenger or help passenger.
15)Fasten - to take the things or keep the things.
16)Took off - begin fly above the ground.
17)Arriving - come in to the destination.


---
Permissions in this forum:
You
cannot
reply to topics in this forum