January 2019
| Mon | Tue | Wed | Thu | Fri | Sat | Sun |
| --- | --- | --- | --- | --- | --- | --- |
| | 1 | 2 | 3 | 4 | 5 | 6 |
| 7 | 8 | 9 | 10 | 11 | 12 | 13 |
| 14 | 15 | 16 | 17 | 18 | 19 | 20 |
| 21 | 22 | 23 | 24 | 25 | 26 | 27 |
| 28 | 29 | 30 | 31 | | | |
Calendar

Top posting users this week
Who is online?
In total there is
1
user online :: 0 Registered, 0 Hidden and 1 Guest :: 2 Bots
None
Most users ever online was
32
on Fri May 18, 2018 3:54 pm

UNDERTALE BUTTERSCOTCH CINNAMON PIE RECIPES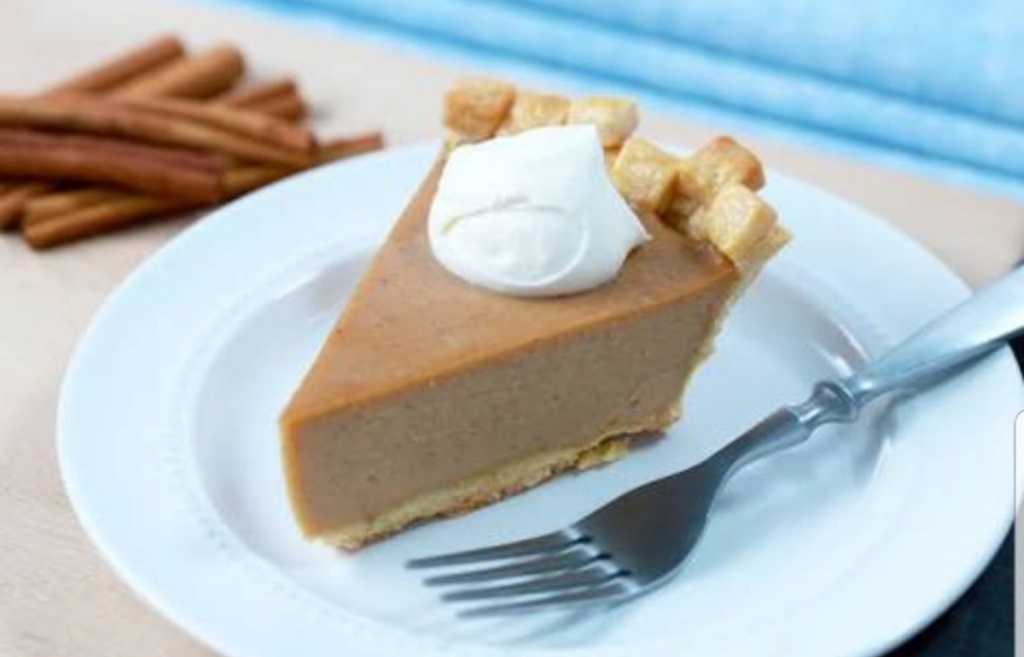 A sweet cinnamon butterscotch pie recipe with a classic crust made to look like pixels. This pie is a healing agent in the game Undertale and a scrumptious dessert in real life!
Undertale is the game where a child has fallen to the underground and met kind monsters, and its a very attractive game too. The story, soundtract, all of the game are amazing.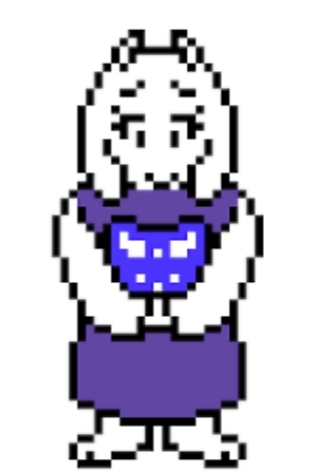 The first monster we met is momma goat named Toriel, and this wonderful butterscotch cinnamon pie she made! Toriel was once the queen of this kingdom, Toriel and her husband, Asgore (Papa goat)
ruled the kingdom with Asriel their son peacefully. The monsters couldn't go above the ground, because seven human magicians cast a spell that creates barrier to trap them underground. Only powerful soul can past through, and only way to destroy the barrier is to use seven human soul. The king and the queen don't want to use this method. One day, a human child fallen into the underground. Asriel found the child named Chara, and became best friend. Both king and queen take care of Chara like their child. But then one day, Chara became very ill, Toriel and Asgore were woried. But they didn't know that their children planned to free the monster by going up to the surface. When Chara died, Asriel absorbed Chara's soul and their souls became one. This is powerful enough to cross the barrier and collect six more souls. Chara asked one more favor, to lie their body down on golden flower bed in their village. But the plan went wrong, they died. Asriel struggle back home, wounded and turned into a pile of dust in front of Asgore and Toriel's eyes. So Asgore declare a war and he'll kill every human that fall into the underground. Toriel disgust in his action and flee away... I hope they can get to see each other again and have happy ending...
Things you'll need
Ingredients
For the dough 
2 ½ cups all purpose flour
2 tablespoons sugar
½ vanilla bean
1 teaspoon salt
½ cup salted butter, ice cold
½ cup butter flavor shortening, cubed & ice cold
6 tablespoons buttermilk, chilledEgg wash
For the wonderfully delicious filling 
6 tablespoons cornstarch
1 teaspoon ground cinnamon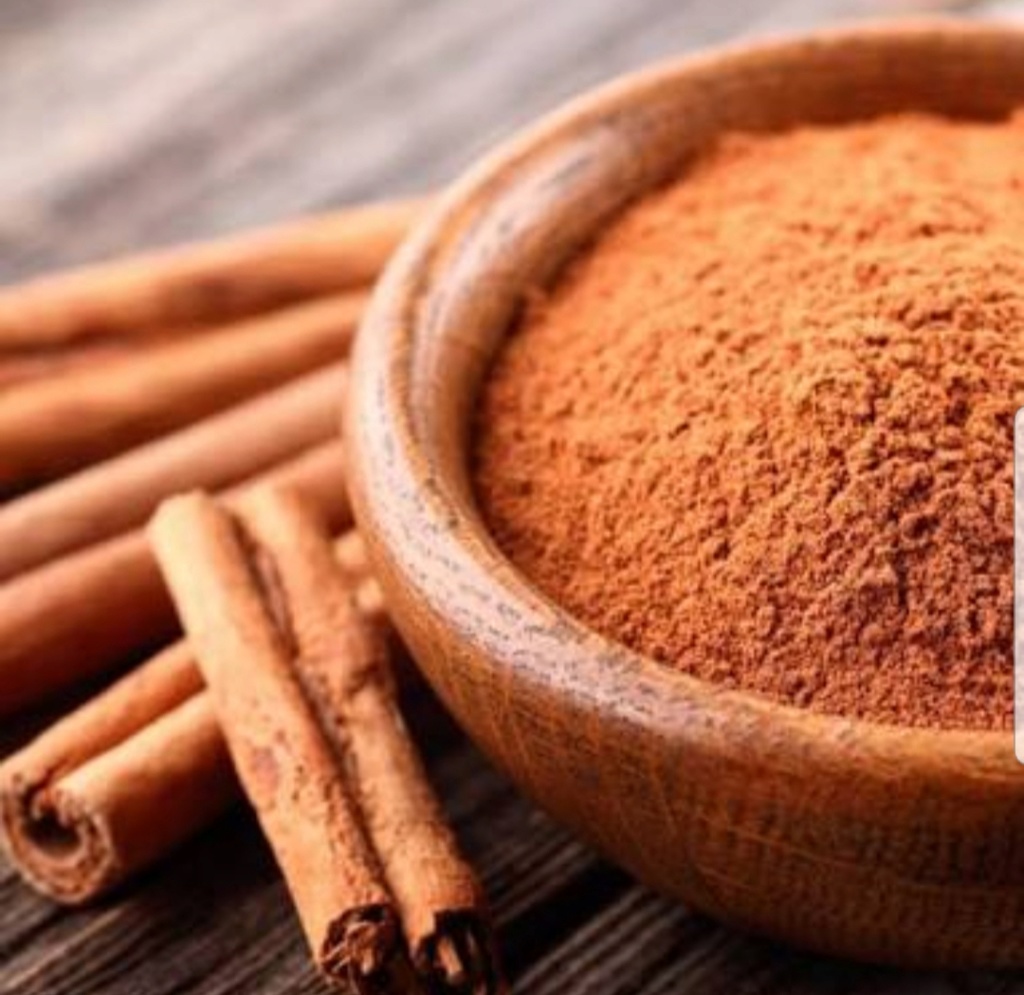 1 teaspoon salt
4 egg yolks
¼ cup salted butter
½ cup dark brown sugar
1 cup heavy cream
2 ½ cups whole milk
½ cup butterscotch chips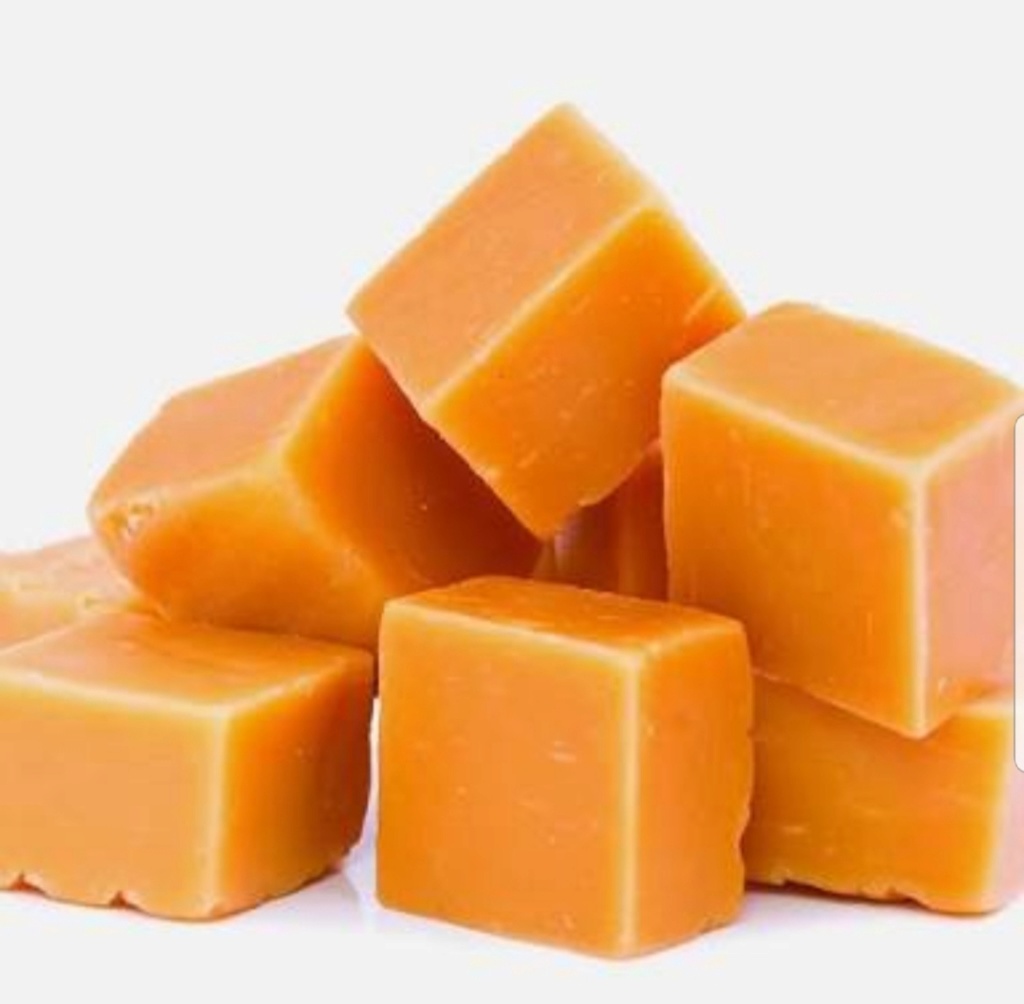 (Eyy but this is not a chip)
Equipment we need
Large mixing bowl
Pie dish
Rolling pin
Plastic wrap
Dry uncooked beans
Small square cookie cutter
Let's get started!
To make the dough
Preheat oven to 350ºF.In a large bowl combine flour, sugar, vanilla bean, and salt.
Add butter and shortening and then work between fingers until the mixture resembles coarse meal.
Drizzle in ice-cold buttermilk and continue working to form dough.
Shape the dough into a disc and wrap tightly in plastic wrap. Refrigerate for 2 to 24 hours.
Roll it out to 1/4 inch thick and place into pie pan. Remove the excess.Roll out dough excess and cut out small squares.
Brush egg wash along the edges and then arrange the dough squares in a pixelated design.
Prick the bottom and inside edges of the pie crust with a fork.Cover the pie with plastic wrap and then fill it with uncooked beans.
Wrap the beans with the excess plastic.
Egg wash edges of the crust.
Bake for 35 minutes until golden brown around the edges.
Remove beans and bake another 10 to 15 minutes.
Now the filling
In medium bowl, whisk cornstarch, salt and egg yolks until smooth.
Whisk in milk.In a saucepan, melt butter over medium high heat and add dark brown sugar.
Bring to a boil and whisk constantly for 3 minutes.
Combine the cream mixture and the sugar mixture.
Slowly whisk in the egg mixture.
Add salt and cinnamon and then bring to a boil, whisking constantly.
Once thickened, remove from heat and then whisk in butterscotch chips.
Time to decorate!Pour the filling into the pie shell and then smooth the top.
Place the pie on a cooling rack for an hour and then refrigerate to completely cool.
Serve in slices with whipped cream and a cinnamon stick garnish.
TaDa! Use this pie during the fight against King Asgore to lower his attack and defenses! Or just eat it…! But take a picture first! I once ate this pie.. and i'm looking forward to eat more of it!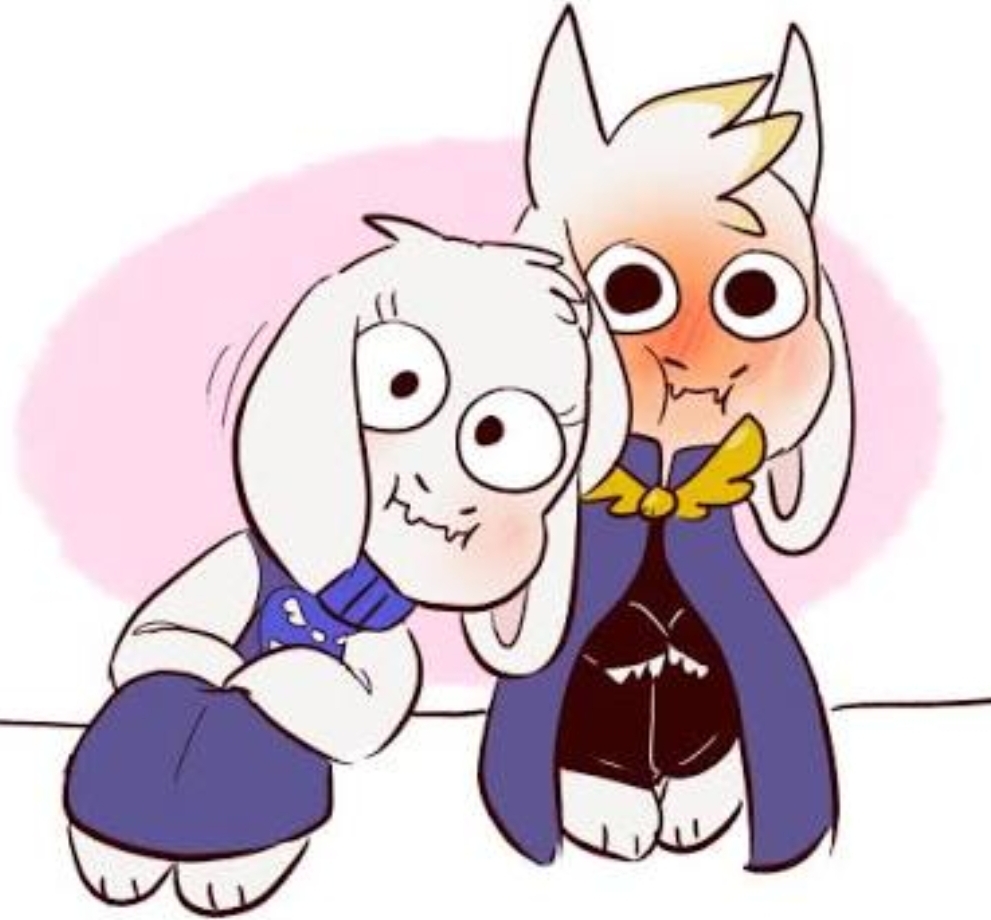 If you're interested in playing undertale, go for it! But remember... you'll never escape the consequences. =)



Posts

: 6


Points

: 18


Reputation

: 0


Join date

: 2018-05-18



Woooow

Wonderful description haha

it's really awesome ;d
Points granted for homework:15/5
Admin




Posts

: 730


Points

: 799


Reputation

: 0


Join date

: 2017-05-02


Age

: 26


Location

: Bangkok




---
Permissions in this forum:
You
cannot
reply to topics in this forum