May 2022
| Mon | Tue | Wed | Thu | Fri | Sat | Sun |
| --- | --- | --- | --- | --- | --- | --- |
| | | | | | | 1 |
| 2 | 3 | 4 | 5 | 6 | 7 | 8 |
| 9 | 10 | 11 | 12 | 13 | 14 | 15 |
| 16 | 17 | 18 | 19 | 20 | 21 | 22 |
| 23 | 24 | 25 | 26 | 27 | 28 | 29 |
| 30 | 31 | | | | | |
Calendar
Top posting users this week
Who is online?
In total there are
2
users online :: 0 Registered, 0 Hidden and 2 Guests
None
Most users ever online was
32
on Fri May 18, 2018 3:54 pm
I have many countries that want to visit.
But Switzerland is the first country i love
When thinking of the word Switzerland. The first thing to think about is that Switzerland is a city of placidity. No chaos Because i love placidity. And Switzerland have a beautiful natural. Once time in my life I will go to Switzerland for sure. I have dream it's i gonna have a lake house in Switzerland , if i have a lot money.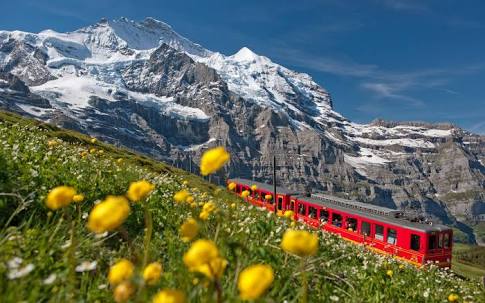 Second country is France Because France is a country with a lot of fashion and delicious food, I want to speak French. I want to see the Eiffel Tower once in my life. When i see photos of Paris city i think it very wonderful i want to see the real thing with my eyes.
Third  country is England. And sure i don't want to go to another city except London. I want to see Big Ben and i want to go to London Eye. I had saw Big Ben on many movies so i want to see it. If i was on London Eye, it would be very amazing because I gonna see the whole London city and the last thing is I want to meet someone who i know but she doesn't know me. She is my favorite actress. She live in London and this is my inspiration that made me want to go to London very much , but i have only 10% to meet her and it's almost impossible. But for me, nothing is impossible
Phurichaya Sriruksa no.20 3/4

Phurichaya Sriruksa




Posts

: 7


Points

: 11


Reputation

: 0


Join date

: 2018-05-16



Good job. Nothing to add because it's very nice
Points granted for homework:5/5

Phurichaya Sriruksa




Posts

: 7


Points

: 11


Reputation

: 0


Join date

: 2018-05-16



Okay, looks good. Write more next time about surroundings. Thanks

Points granted for homework:4/5
Job that I am keen on doing in the future.
I'm not sure what I would do in the future, because before 4-5 years I wanted to be a designer. But now I'm starting to think differently. 1. Career related to international business management. As I have read this work, I often travel abroad. It is very interesting.
2. Pilot I want to be a pilot for the same reason. Yes, because I like to travel, I love it so much.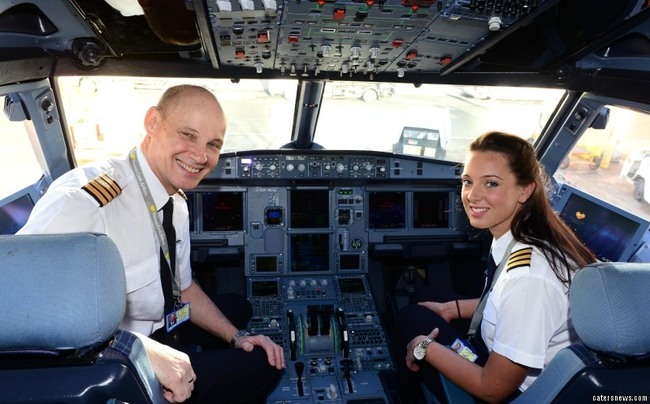 3.Marketing Because I like math, I think if I do a marketing career, I would probably use what I like it is math.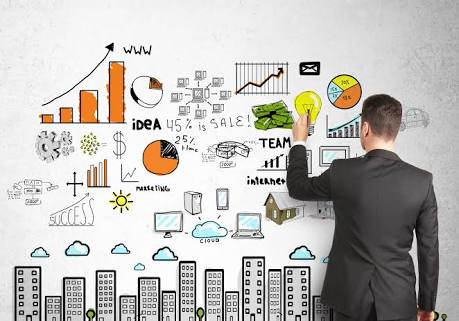 Phurichaya Sriruksa




Posts

: 7


Points

: 11


Reputation

: 0


Join date

: 2018-05-16



What is a difference between a ghost and apparition?
A ghost sometimes known as an apparition, haunt, phantom, poltergeist, shade, specter or spectre, spirit, spook, and wraith is the soul or spirit of a dead person or animal that can appear to the living. In ghost lore, descriptions of ghosts vary widely from an invisible presence to translucent or barely visible wispy shapes, to realistic, lifelike visions.Generally, an apparition or can say devils is an instance of something's appearing, being seen. It not a person.If ask me. Do you believe in ghosts or mysteries? For me I believe in it 50% sometime in some story i think it's real but sometimes i'm not believe because that story it's overload too for believe in that story.

Phurichaya Sriruksa




Posts

: 7


Points

: 11


Reputation

: 0


Join date

: 2018-05-16



1. Booked - reserve
2.Direct flight - one flight for arriving at place
3.Check in - register
4.Hand luggage - handbag, bag can carry with yourself
5.Baggage - Big bag use for travel
6.Passport - Confirmation letter for travel abroad
7.Clerk - a person who works in an office, dealing with records or performing general office duties
8.Aisle seats - seat next to walkway
9.Boarding pass - it's show name,seat,boarding time,flight it for go on board
10.Gate - entrance or exit
11.Departing - leave, typically in order to start a journey.
12.Announcement - a public and typically formal statement about a fact, occurrence, or intention
13.Delay - late or slower than the time
14.Flight attendant - a person whose job is to help, take care and service passengers on board.
15.Fasten - to take a firm grip or hold
16.Took off - fly up
17.Landed - arriving at destinations


Phurichaya Sriruksa




Posts

: 7


Points

: 11


Reputation

: 0


Join date

: 2018-05-16



Good job
Keep it up.
Points granted for homework: 25/27
Similar topics
---
Permissions in this forum:
You
cannot
reply to topics in this forum