May 2022
| Mon | Tue | Wed | Thu | Fri | Sat | Sun |
| --- | --- | --- | --- | --- | --- | --- |
| | | | | | | 1 |
| 2 | 3 | 4 | 5 | 6 | 7 | 8 |
| 9 | 10 | 11 | 12 | 13 | 14 | 15 |
| 16 | 17 | 18 | 19 | 20 | 21 | 22 |
| 23 | 24 | 25 | 26 | 27 | 28 | 29 |
| 30 | 31 | | | | | |
Calendar
Top posting users this week
Who is online?
In total there is
1
user online :: 0 Registered, 0 Hidden and 1 Guest
None
Most users ever online was
32
on Fri May 18, 2018 3:54 pm
Hello everyone
I would like to travel in Thailand and see a lot of beautiful, gorgeous places. Can anyone recommend me any what I should visit first? How much is it? And if I can buy any souvenirs
Please advise me as you are natives and I will be grateful for your help
Let's make some discussion.
Every single post counts as it brings you closer to be the popular person in the website.
Thanks
T. Daniel
I invite you to come visit chiang mai there are a lot of beautiful places. Bangkok to chiang mai by plane cost 1,000 - 1,500 bath. So it cost 2,000 - 3,000 bath bangkok to chiang mai and chiang mai back to bangkok. When you are arrive at chiang mai airport you will need to get a taxi and tell them "i want to go to Doi inthanon" then make sure to mark it on GPS so you can tell them if they go to wrong way or cheats. It cost 500 bath + from chiang mai airport to Doi Inthanon. So it cost 1,000 bath to go and back. When you are arrive at Doi Inthanon. Then you need to find hote.l yes? And you are also hungry by the way. Doi sureya (sure - ya ) resort. The cheapest room cost 600 bath / day . When you get the room. Im sure that you are hungry. You are very lucky cause this resort have food service but it the surprise
. It cost 400 bath for small set. 500 bath for medium. Super set for 600 bath. And im sure that you are not gonna hungry all day if you only choose small set XD. And this resort have a very beautiful view. You can see the water fall at mountain. This Doi also have water fall river. So this is the place that i want to invite you to visit. So all will be cost 4,000 bath for the cheapest trip. If 2 days it will be 5,000 bath (not plus plane and taxi). If you travel by your owns car please forget about what i wrote above T_T.
Borvornvich Nidlad No.8 class:1/3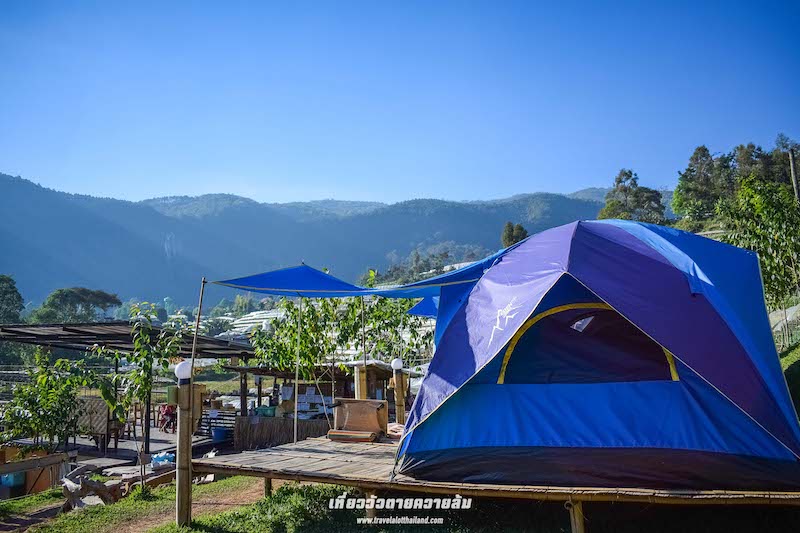 Last edited by Borvornvich Nidlad on Tue May 29, 2018 8:40 pm; edited 2 times in total

Borvornvich Nidlad




Posts

: 20


Points

: 46


Reputation

: 0


Join date

: 2018-05-17



I think the beautiful place is The Little Garden (Wang Nam Khiao). Because many people want to go that and I never go too. If I have some holiday I will go to that place. I'm not sure how much is it but if you want to go there it took 200-300 kilometers. The price is around 600-800 baht(Your car). I never go to there so, I will don't know where is the souvenir shops but I know it have a cafe there. You can buy a cup or a glass from there. In The Little Garden it have many fruits and many flowers too. I choose this place because I love nature. And many provinces. It have different beautiful of nature.
Peeravich   Kongphiantham M.3/4 No.10
                                                                                                                Thank you

Peeravich




Posts

: 18


Points

: 22


Reputation

: 0


Join date

: 2018-05-16



The beautiful place in Thailand that i think is in Bangkok.It is called Phtanakorn area.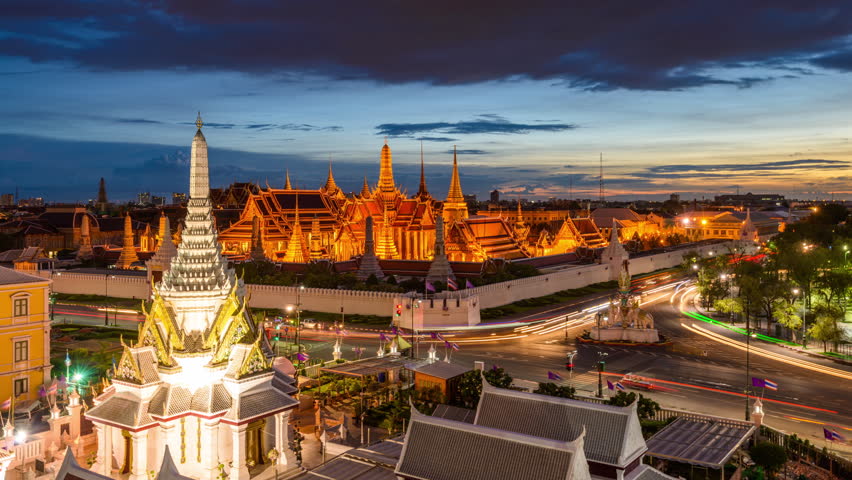 It was a very beautiful area.It has a history of Thailand there.You can get on Tuk Tuk and visit many place there.
This is the map.
There was a lot of beautiful place to visit , example.
The National Theater of Thailand.
It was the first theater in Thailand.It was used Budget to build 56,484,465 baht and took 4 years to complete.
The second place is Wang Lang market.
Wang Lang market sprawls due south of one of Thailand's largest public hospitals and across the river from Thummasat University.
There were a lot of beautiful place there.You must go and visit it if you come to Thailand already.
Thank you
Chayatorn chumchuen M.3/4 No.3

Chayatorn chumchuen




Posts

: 21


Points

: 25


Reputation

: 0


Join date

: 2018-05-17



In my opinion the most beautiful place in Thailand is Um-pang. Um-pang is a district in Tak province. Um-pang have a beautiful place and beautiful natural. Travel to Um-pang is a little bit difficult to go to.   You need to drive a car for at least 3 hours but on the way you will find a beautiful view. I guarantee Um-pang is a real natural and a real beautiful place. Tee lo su waterfall in the one have a beautiful place you need to rafting for 2 hours then you need to go by a car maybe 30 mins and then you need to walk for 30 mins. I very tired to go to the waterfall but the things that I see can make me better. So beautiful!!!!!!!! It's so amazing I don't know In thailand have beautiful place like this. The water so cold but the water is green-blue maybe mint color. I have been in there 2 times but I will to go to Um-pang many times. My dad bought many souvenirs such as Honey, Strawberry and Wine. The taste of strawberry is sweet and sour. I like a strawberry that have sweet taste and sour taste. I didn't taste the wine so I don't know what is the taste of wine I can't describe it good or bad taste but my father told me the wine is very good. I rest in "Pu Doy Camp Site Aad Resort". I'm very impress in the food and their livelyhood. The food is basic such as omlette, soup, chilli and some vegetables that can find in their local. If you want to rest your brain or peaceful and safety place Um-pang is a good choice for you. I love the culture, livelihood, place and personaily of the people because Thai people are kind and smile all the time. I love my country very much.
*Authorities are not alowed to go toTee lo su waterfall in rainy season because its dangerous.
Pu Doy Camp Site And Resort
Tee lo su waterfall
You don't worry about WIFI or 7-11 because Um-pang got it all. Chinese or Italian restaurant there have all.
Kullasanee Sae-jong EP.2/3 No.16

Kullasanee Sae-jong




Posts

: 14


Points

: 30


Reputation

: 0


Join date

: 2018-05-17


Age

: 16



---
Permissions in this forum:
You
cannot
reply to topics in this forum