May 2022
| Mon | Tue | Wed | Thu | Fri | Sat | Sun |
| --- | --- | --- | --- | --- | --- | --- |
| | | | | | | 1 |
| 2 | 3 | 4 | 5 | 6 | 7 | 8 |
| 9 | 10 | 11 | 12 | 13 | 14 | 15 |
| 16 | 17 | 18 | 19 | 20 | 21 | 22 |
| 23 | 24 | 25 | 26 | 27 | 28 | 29 |
| 30 | 31 | | | | | |
Calendar
Top posting users this week
Who is online?
In total there is
1
user online :: 0 Registered, 0 Hidden and 1 Guest
None
Most users ever online was
32
on Fri May 18, 2018 3:54 pm
This story is about last Tuesday. I woke up at 6 like everyday. Then took a shower and ate breakfast. After that I just realized that I had to wear scout uniform I felt I wanted to sleep again. I felt like Bruhhh......  .
Next I went to school and did an assembly or it calls respect or whatever. But the things is I had T.Mercy class then I know it was CL class then I said yes! . ON Wednesday I woke up had I had to wear P.E. costume that was really great, so I was very active. but the traffic that day was really bad that's why I came to school late. I thought that I'll get punish by T.Sompich, but I was lucky because she was announcer that day. But the problem is I had 3 class of mathematics that day there were supp math, primary math, thai math but that wasn't all because today I had to get home late because there was T.Nelson class in class 8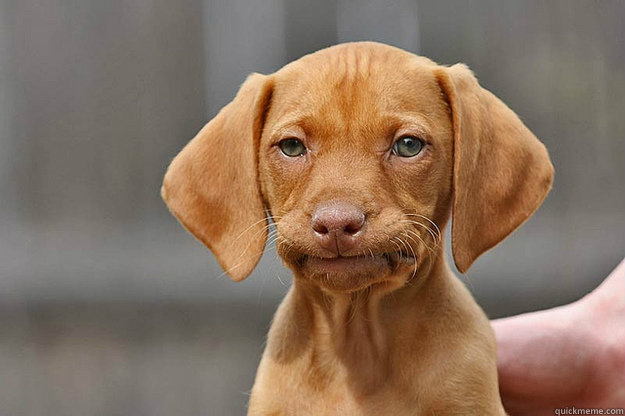 (in every except Wednesday I have only 7 classes but if extra class start then I have 9 classes). And I really wanted to play basketball but my friends did not bring it, So I started to do my math homework after supp sci class and I finished. It was not really bad day. On Friday I woke up late but I came to school on time. There wasn't any problem. And I felt really great that I could answered many question and got many points in T. Dan class. I was proud and pleased of myself and score. Then my friend told me he brought basketball. I felt like.
Then I played basketball few mins or maybe hr. Then military student came when I was playing basketball. I stopped do all thing what I was doing. After that I went to looked at their test. Then I got furiously. I went to football field and ran for about 5 km. It took about 30 mins to finished run. That's all my diary thanks for reading until the end.

Parunchai Kochseni




Posts

: 14


Points

: 22


Reputation

: 0


Join date

: 2018-05-16



Hahaha you made me laugh so much
you have perfect sense of humor and I adore it. Keep it up
I want to read more.
Super, next time write about what you did outside school, too.
Points granted for diary:9/10
On 19 June 2018, It was extremely boring because I had to wear a scout uniform which mean it was really hot and I had to did some activity under the Sun!! in the morning it doesn't matter but it was in the afternoon. I felt like in the hell.
While in that period I had to practiced for a scout parade on 29 June which Friday it hope it went well dude. Because I don't want to get complain about our parade. I'll show you some picture of it.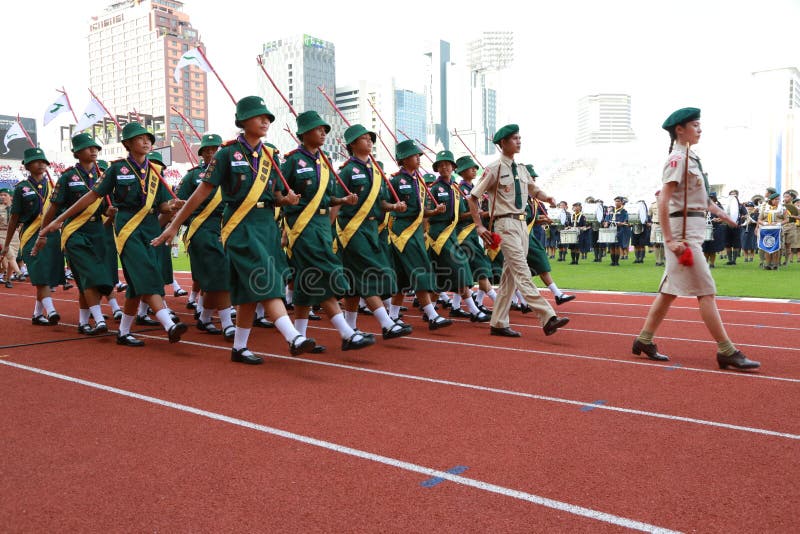 Here it is. And another thing was good thing I had all good period except scout period. hahah I know you don't know why i hate this period so much it because it's hot and they're going to shout to you if you can't do well. OK end of bad things. There was some good things I could go to gym its name is Titan gym on Nawamin road in Nawamin 157 not the main alley it's on the right. I was so happy. First thing I did is change my costume to sport costume then I went jogging on a track but just 1 km. and I went to played for my lat muscles.
I played about 3-4 set of it then change to another lat workout machine about 4 machines. then went for the chest workout machine because I wanted to have a big boob like T.Sam hahaha it looks nice.
I had so many work out that time then I came back home and did a abdominal workout or six packs workout. Now I only have 4 and unclear 5 and 6. I trying to work it out to have it and the important one V-line this is my favorite muscles.

Parunchai Kochseni




Posts

: 14


Points

: 22


Reputation

: 0


Join date

: 2018-05-16



On 25 June 2018 which is Monday.
It liked everyday but there was something change is the class from 50 minutes became 40 mins that was wonderful hahaa but I didn't I didn't want to study but there was few of subject that I didn't want. But anyway I felt like this is my day!!
This day seems like it was nothing interested me except music class because I had a free time And I was able to listen to the singing contest in period 4. But that was not a point because I had a free time but I didn't know what to do I felt like empty I think this diary would be really boring.
But hold it anyway hahhaa. And in the afternoon I had a fried chicken and Stir Fried Vegetables for my lunch it not really clean food but better than hamburger or sticky rice and fried chicken without vegetables. and then I had to prepared for next classes which is Thai class and I had a good news was Thai teacher didn't come that day so, I was so happy but she sent another trainer teacher. But it was OK not that bad.
And liked everyday I went to gym and workout really hard but this day was really hard and I have tried chicken spin mixed with banana spin it sounds not good but it work. And my friend Chayatorn or Klao he bought chocolate chicken spin hahaha it was so funny it taste was really bad it tasted like spoiled chocolate but it was the smell and taste of chicken plus little chocolate. That's all.
we can add anything into this chicken spin but don't add too less because chicken taste and smell will be really strong.

Parunchai Kochseni




Posts

: 14


Points

: 22


Reputation

: 0


Join date

: 2018-05-16



26 June 2018 which is I'm writing now.
Today is father of Thai poem or verse it was a big day it had show on the stadium. it took about 1 almost 2 hours to be finished. Then they used the another type of study plan.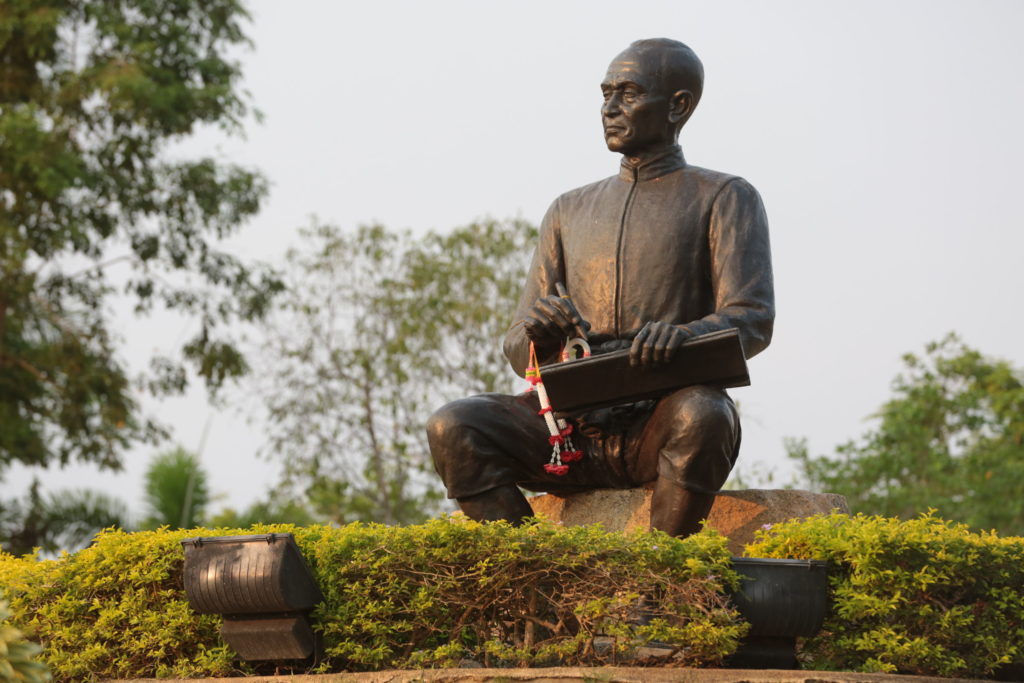 first period started at 9.00 or maybe 9.30 I couldn't remember but today had important unit test which is math test for me it was not hard but if I wrong maybe it my fault that I wasn't think carefully or just make little mistakes that could make me wrong.
I needed to remember the formula carefully and also same as calculation. But good thing this day was learn 45 minutes from 50 minutes but for me it didn't change a lot or didn't help me. And today I learned about how to write a letters and letter factors like heading, body, ending, thank you part or whatever.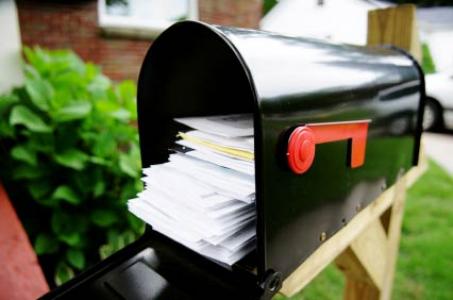 But today I just saw my score of this subject it was really bad that my score grew so slow and slower than Pure, So that's why I'm writing in front of my computer now hahhaa. I'm trying to mange my time between homework time and workout time. But today I didn't go to the gym because I needed to took some rest but I still did it at home but just few workout like body weight or calisthenics workout.
And this day I went home alone because Klao left me while his mom was coming and pick him up.

Parunchai Kochseni




Posts

: 14


Points

: 22


Reputation

: 0


Join date

: 2018-05-16



All right. I read all of your diaries
It took some time to grade it, I'm sorry but everything ended well.
I'm really glad you develop yourself in many possible ways. Gym is something that you can be really proud of and mentioning T. Sam was just wonderful haha
I see that you are really serious about it. Would you like to take part in some weightlifting competition or you just do it for fun?
Anyway, I wish you all the best.
Good job.
Points granted for diary: 28/30
Similar topics
---
Permissions in this forum:
You
cannot
reply to topics in this forum