first picture:
She is walking on the road. She is wearing pink hoodie and jeans. She is wearing black shoes.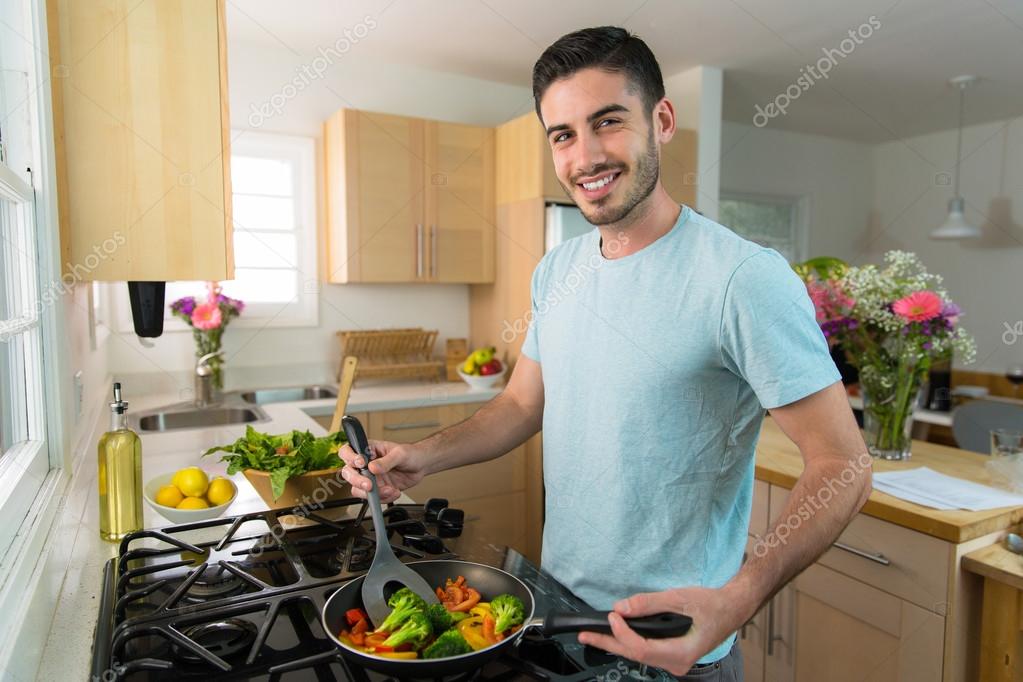 second picture:
He is cooking in the kitchen. He is wearing blue T-shirt. He is smiling.
Arisara Sujarittham M.3/4 No.25
---
The country that I want to visit is Japan, Because it is a beautiful natural country and I like their cultures and festivals [such as Sapporo Snow Festival etc.] their kindness, their foods are delicious and very cute just imagine some food: cat donuts, bunny bread, Pandas in curry.
I like their cleanliness that's why everything is very clean you won't see any trash anywhere that make their country more beautiful.


I want to see real cherry blossom, someone has told me that Cherry blossom represents the fragility and the beauty of life. It is a reminder that life is almost overwhelmingly beautiful but that it is also tragically short.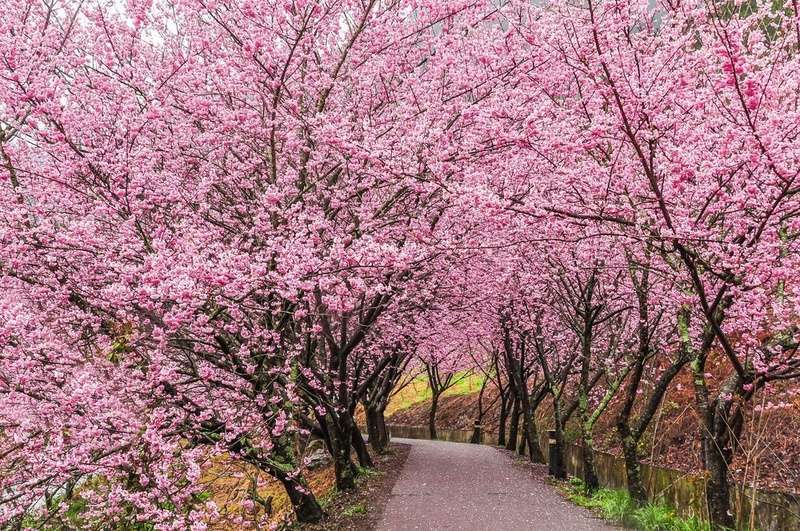 And another thing that I like is Japanese anime (=w= /)that's why I want to go to Akihabara.
In Akihabara, you can found Manga and Anime themed shop and maid cafe all over the town.
In Japan, there are have a lot of beautiful places such as
Mount Fuji
It is the highest mountain in Japan, Mount Fuji is well-known in Japan.
Kinkaku ji
Commonly know as Golden Pavilion.It is one of the most popular building in Japan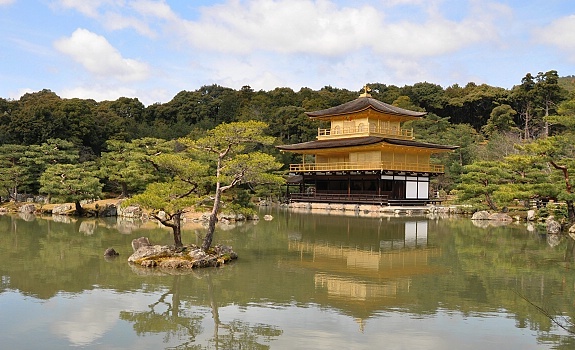 Kiyomizu Dera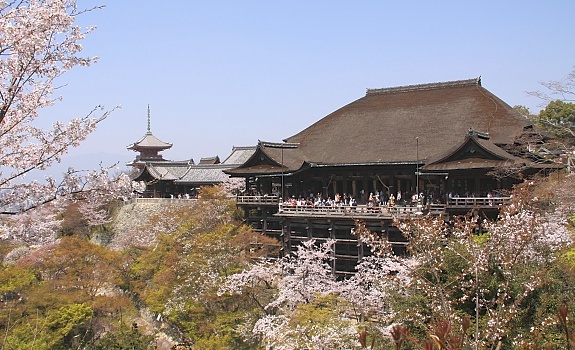 But not only this,In japan it also have many beautiful places and things that i don't know about Japan.
I'm very sad that i have never gone to Japan ,But Someday I will go to Japan.

Arisara Sujarittham M.3/4 No.25
Exercise 1 is too short but ex. 2 is perfect. Good job.
Please provide more info next time so that the grade will be better.

Points granted for homework:4/5
Admin




Posts

: 473


Join date

: 2017-05-02


Age

: 25


Location

: Bangkok



please write about one job that you are keen on doing in the future
I keen on drawing by using computer.
I want to be anime style artist, because I like anime art style and I love drawing. I have learned how to draw from youtube. I have my favorite artist named JNAME. His art style is very beautiful and his artworks are beautiful too. He has channel on youtube that he has uploaded video about his speed paint. He is my idol. I love his artworks very much!!!!!!!
I always spend my freetimes with drawing pictures and watching videos teaching how to draw beautiful artswork. But I think in the future I will change my mind about the job that I want to be.
This are some of my artworks.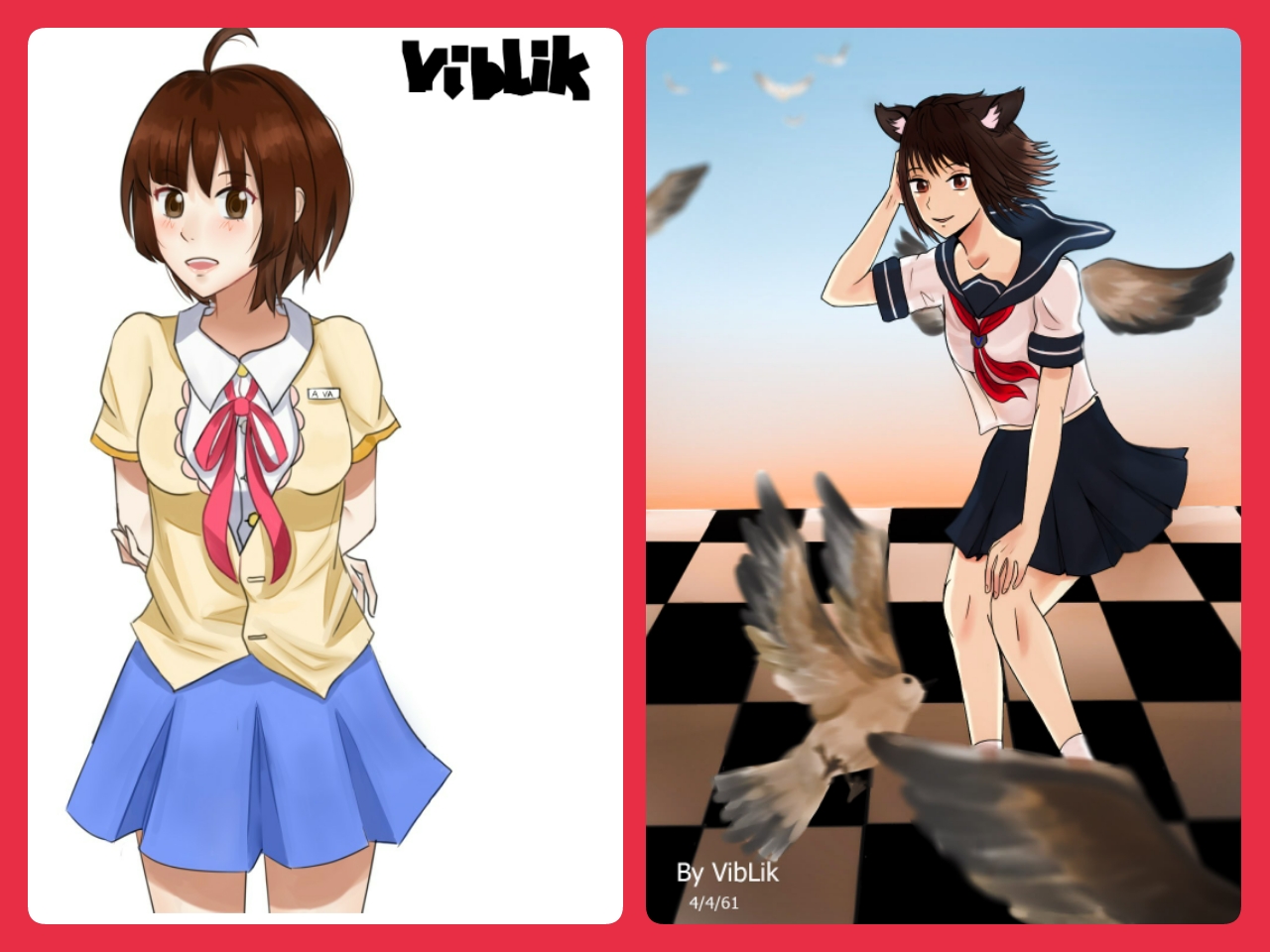 Thank you
Arisara Sujarittham M.3/4 No.25
Wow. Is it really yours? You need to post more of your art works here

Keep it up

Points granted for homework:5/5
Admin




Posts

: 473


Join date

: 2017-05-02


Age

: 25


Location

: Bangkok



I think apparition is the invisible thing that we can't see it clearly by naked eye but we can feel or can hear it.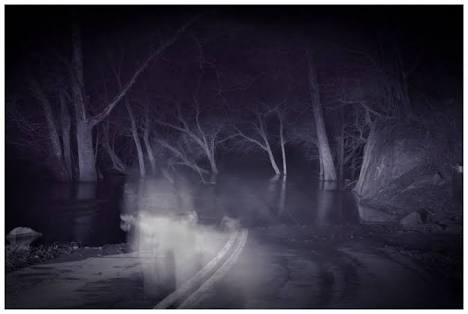 [/url]l
ghost is soul or spirit of dead person or animal that can appear to the living.
Are you believe in it?
Yes i believe I don't know why but I believe there are real.It is up to people.

---
Permissions in this forum:
You
cannot
reply to topics in this forum