May 2022
| Mon | Tue | Wed | Thu | Fri | Sat | Sun |
| --- | --- | --- | --- | --- | --- | --- |
| | | | | | | 1 |
| 2 | 3 | 4 | 5 | 6 | 7 | 8 |
| 9 | 10 | 11 | 12 | 13 | 14 | 15 |
| 16 | 17 | 18 | 19 | 20 | 21 | 22 |
| 23 | 24 | 25 | 26 | 27 | 28 | 29 |
| 30 | 31 | | | | | |
Calendar
Top posting users this week
Who is online?
In total there is
0
user online :: 0 Registered, 0 Hidden and 0 Guests :: 1 Bot
None
Most users ever online was
32
on Fri May 18, 2018 3:54 pm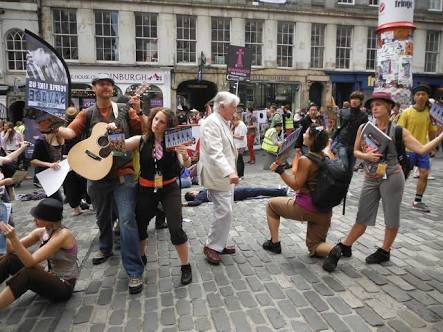 Pics 1: The old man with his suit is looking at a woman that holding a sign. Behind everyone ,the man is lying down on the ground and nobody cares about him. The man with his guitar is giving flyers with the girl next to him.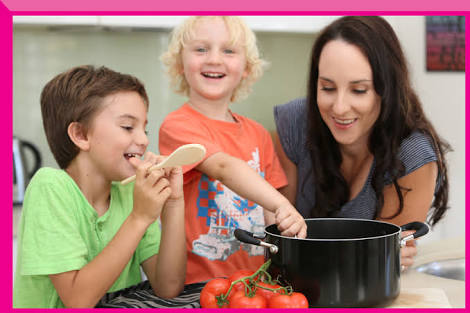 Pics 2: The kid with blonde hair is cooking something while he is smiling to the camera and his brother and his mother are looking at a pot in the same time. I think they all are happy because They're smiling.
Yada Jarasvijitkul No.14
Homework 2
The country that I want to visit is South Korea because My favorite singer live in there and In Korea they have cold weather at the end of the year and It will have snow! I'm very excite about it because I have never seen snow before. They also have popular place etc. Han river, gyeongbokgung palace It's beautiful right?
And The food is really good! But It have something scare me it is live octopus! But I think it have a good taste. And I think each Country have something different and something beautiful I want to visit many country because I want to know how is people living in there or what language that they Talk.So I want to go South Korea first and followed by France, England, Japan etc.
Thank you!
Yada Jarasvijitkul No.14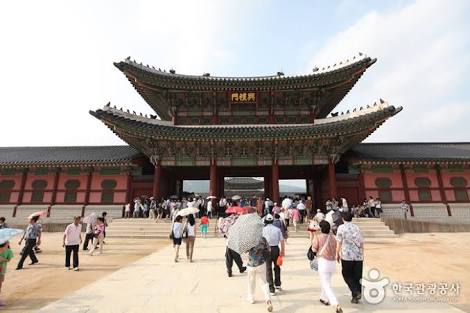 Last edited by Yada Jarasvijitkul on Thu Jun 28, 2018 9:32 pm; edited 1 time in total

Yada Jarasvijitkul




Posts

: 7


Points

: 11


Reputation

: 0


Join date

: 2018-05-17



Remember about have/has.. like it has, for instance.

Both homework are okay

Points granted for 2x homework:4/5

Yada Jarasvijitkul




Posts

: 7


Points

: 11


Reputation

: 0


Join date

: 2018-05-17



Number 3 is incorrect. The rest is okay.

Points granted for homework:5/5
The job that I keen on is singer because I love to sing and listen music. When I'm listen to music I feel so relax that is the reason why I keen on to this job. I think if I'm a singer I want to write a song and sing to everyone, I want to see other people listen to my song It'll be a very good moment of my life. I know that everyone can do what ever you want, be yourself don't listen only bad comment, Don't be afraid you have to dream and do it!
I think this job make many money and you will meet many celebrities, talk with them, share our moments. Singer not only sing a songs but they have to dance or shooting photo.It's not easy but if you try your best I believe someday you can be what ever you want. My mom always say 'don't be afraid, If you really want to be You have to do it'. BUT Now I have to practice more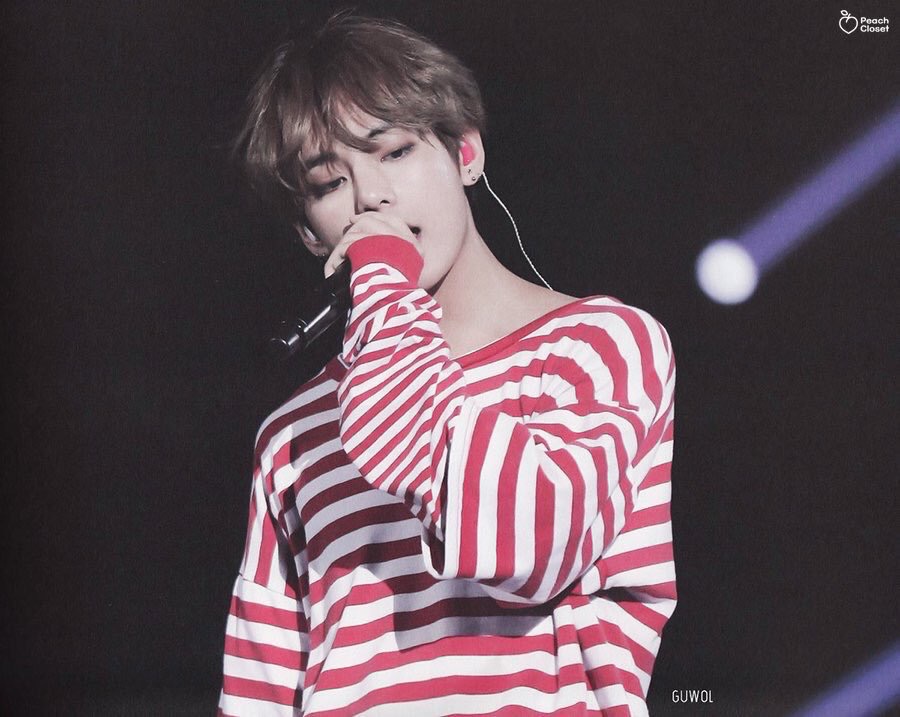 This is my Idol, His name is Kim tae-hyung. He's in boy band and Their songs are very melodic, sweet, and unique. They have own styles and many people love them so much. So this job have to practice a lot and you should have to effort, still active, always develop self, Do not stop at that and you will be the best singer. No matter who you are if you try your best you will be success.

Yada Jarasvijitkul




Posts

: 7


Points

: 11


Reputation

: 0


Join date

: 2018-05-17



Very encouraging attitude. Good job. Keep it up
Points granted for homework:5/5
Thank you teacher!

Yada Jarasvijitkul




Posts

: 7


Points

: 11


Reputation

: 0


Join date

: 2018-05-17



Ghost is the soul or spirit of a dead person or animal but apparition is something you believe, imagine, or dream you see in the form of person or ghost.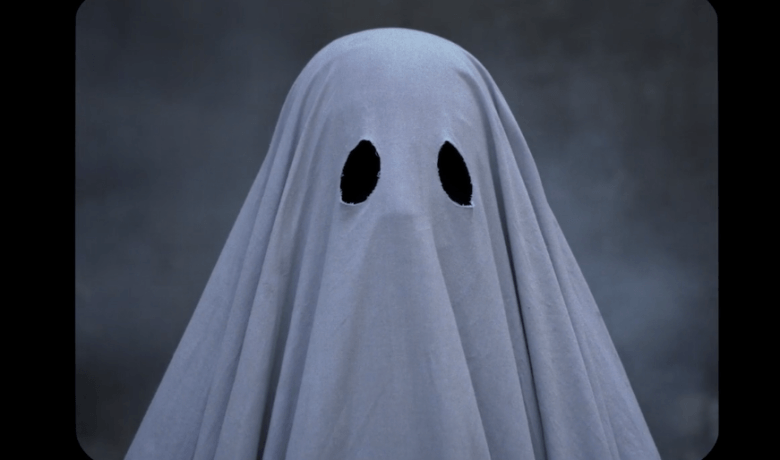 I believe in ghost and very scary in it. Soooooooooooo I think ghost and apparition are similar. and I don't want to see it  Shocked  Shocked
But I heard many ghost story that my friends told me and I believe only 50 percent.
Anyway I am not blasphemous to this thing.

Yada Jarasvijitkul




Posts

: 7


Points

: 11


Reputation

: 0


Join date

: 2018-05-17



1. Booked - reserve
2.Direct flight - a flight with one or more intermediate stops but no change of aircraft
3.Check in - arrive and register at a hotel or airport.
4.Hand luggage - carry on luggage
5.Baggage - personal belongings packed in suitcases for traveling
6.Passport - a thing that ensures admission to or the achievement of something
7.Clerk - a person who works in an office, dealing with records or performing general office duties
8.Aisle seats - seat near the walkway
9.Boarding pass - a pass for boarding an aircraft, given to a passenger when the ticket is issued or upon check-in at the airport.
10.Gate - entrance or exit
11.Departing - leave, typically in order to start a journey.
12.Announcement - a public and typically formal statement about a fact, occurrence, or intention
13.Delay - make someone or something late or slow.
14.Flight attendant - a person whose job is to help passengers who are traveling in an airplane
15.Fasten - to take a firm grip or hold
16.Took off - leaves the ground and begins to fly
17.Landed - arriving on the ground

Yada Jarasvijitkul




Posts

: 7


Points

: 11


Reputation

: 0


Join date

: 2018-05-17



Wonderful job
Points granted for homework:22/22
Thanos was sitting on my head and he's gonna use his gauntlet to kill me. But I'm faster than him then I caught his gauntlet and took it off. So he could not do anything to me and our earth, and then I punched him and he died.I think if this gauntlet was not destroyed, someone would use this glove to take over our world again because the Infinity Stones have the power to kill half of the world. and then I destroyed the gauntlet and Infinity Stones. and avengers asked me to join with them, So I joined avengers and be a superhero.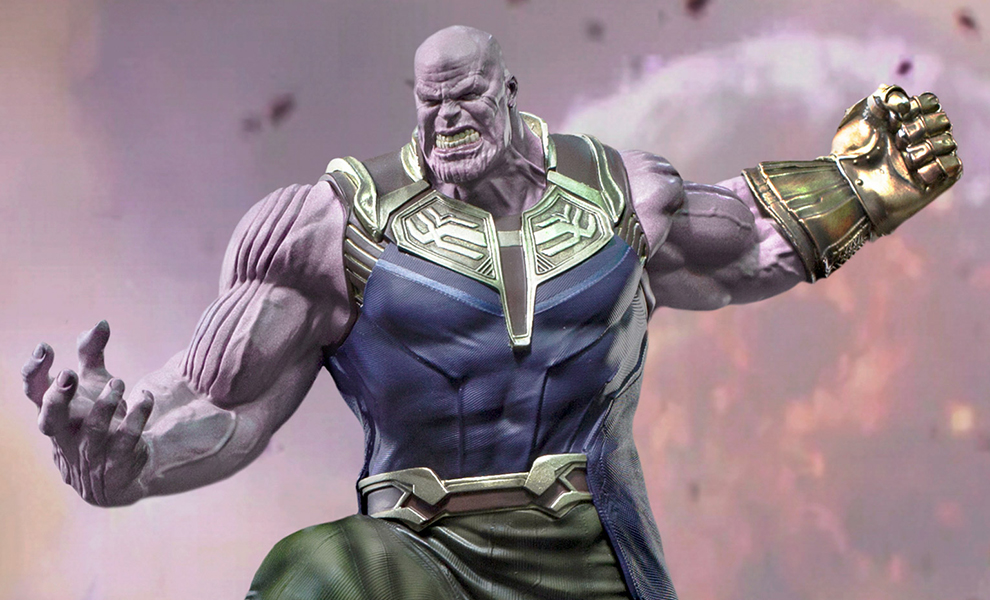 This is thanos

Yada Jarasvijitkul




Posts

: 7


Points

: 11


Reputation

: 0


Join date

: 2018-05-17



---
Permissions in this forum:
You
cannot
reply to topics in this forum