May 2022
| Mon | Tue | Wed | Thu | Fri | Sat | Sun |
| --- | --- | --- | --- | --- | --- | --- |
| | | | | | | 1 |
| 2 | 3 | 4 | 5 | 6 | 7 | 8 |
| 9 | 10 | 11 | 12 | 13 | 14 | 15 |
| 16 | 17 | 18 | 19 | 20 | 21 | 22 |
| 23 | 24 | 25 | 26 | 27 | 28 | 29 |
| 30 | 31 | | | | | |
Calendar
Top posting users this week
Who is online?
In total there is
1
user online :: 0 Registered, 0 Hidden and 1 Guest
None
Most users ever online was
32
on Fri May 18, 2018 3:54 pm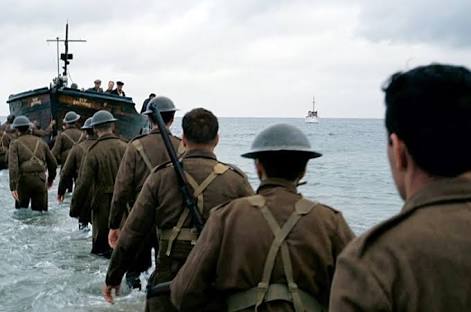 there are many soldiers
They are walking to the ship
They are waiting for new ship
They are going to escape from dunkirk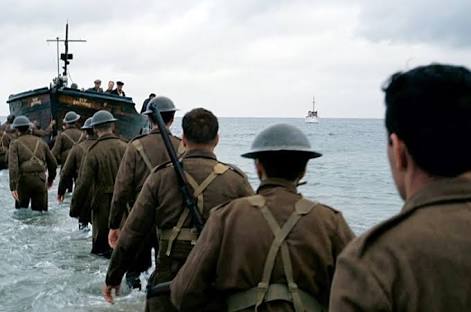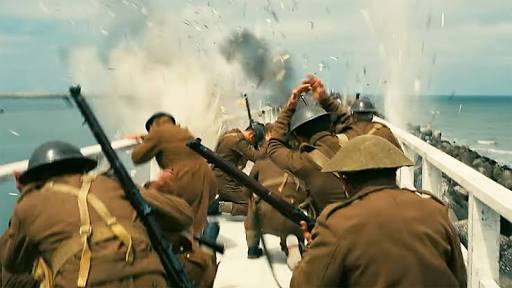 They are going to war ship
They are attacking by German
They died a lot
They got the bomb from German
---
There are a lot of beautiful and interesting places in the world. For me, the country I would love to visit most is Norway. I love living in the place which is cold, taking photos and travelling in order to experience new thing. Here are the reasons why I would like to visit Norway.
Firstly, Norway is famous for its incredible scenery. I want to visit Fjords, a long sea inlet found between high cliffs. In Norway, the fjords are some of the most beautiful natural attractions, Especially, Sognefjorden, which is the longest fjord in all of Europe. Someone said that if you visited Norway and didn't see some of these fjord, that s mean your trip wouldn't be complete.
Moreover, I want to hunt Aurora borealis, also known as the northern lights. They are undoubtedly a major reason for me to visit Norway. The best chance to spot them will be in the winter. I love cold and dry weather since I was born in the country which is boiling hot. I am sick of my own country weather. So travelling to Norway is my happiness. I can experience the wonderful weather together with seeing the northern lights at the same time.
Lastly, since taking photos is my favorite hobby therefore I will be very happy to stay in the place surrounded by nature which make me feel relaxed and rejuvenate and also have an opportunity to take a plenty of spectacular photos of magnificent cathedrals, stunning views of waterfalls or even majestic and amazing creatures like Polar bears..!
That's all of my top reasons why I want to visit Norway. There are many interesting and challenging things to do including hunting Aurora borealis as well as facing with the cold weather, taking the photos of exceptional scenery and visiting the awesome tourist attractions. Norway is really my ideal country. I must visit somedays
Last edited by suphol sutthiporn on Tue May 29, 2018 8:32 pm; edited 1 time in total

suphol sutthiporn




Posts

: 10


Points

: 22


Reputation

: 0


Join date

: 2018-05-17



They are attacked by Germans.

Not bad, but definitely too short.

Points granted for homework:3/5
I want to be a musician cause i love music it make me to control my self when i am angry or sad.I gonna create my band and i can play classical Guitar Acoustic Guitar and when i am 30 and want to be teacher teach the guitar and English that why study ep program and that is my life gonna be.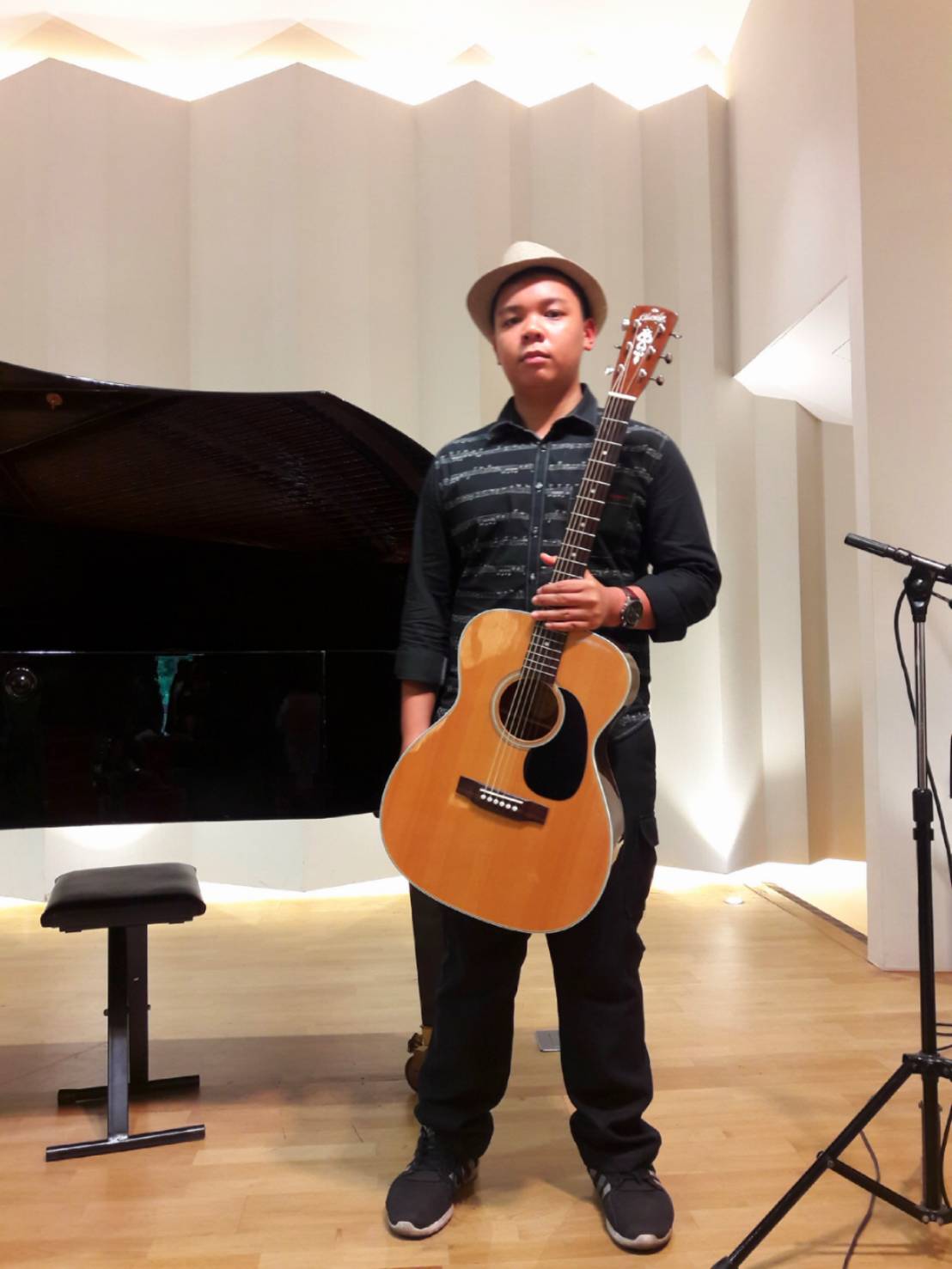 this is my concert being like on Saturday

suphol sutthiporn




Posts

: 10


Points

: 22


Reputation

: 0


Join date

: 2018-05-17



Wow. Perfect. Invite me to your next performance. I would like to see it so bad
Points granted for homework:5/5
The Difference of Ghost and apparition
I think ghosts is the power of something that we can not see
and they can prank us. and we have to fear them right??
Apparition
i think the apparition is the power of of something that we can not  see same as ghost but the ghost
is the soul but apparition is any visual manifestation of spirit activity
but foe me i do not believe in this cause i trust science that can make it real and have solution of ghost
How they from or they made up by carbon dioxide plus Braaa. if the scientist can answer me i will believe 55+

suphol sutthiporn




Posts

: 10


Points

: 22


Reputation

: 0


Join date

: 2018-05-17



Okay, looks super
Good job. Science is the key
Points granted for homework:5/5
Thanossssss
That is the one character that i like  
so today i gonna talk about him(thanos)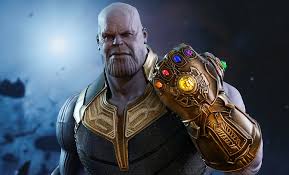 OK That i know he has a big Glove that call infinity gauntlet
that Glove is made from asgard  sorry for spoil ok
my friends told me he was born in Titan
and his father and mother they did not purple skin
but why?? he is purple 55+ i do not know
and  i do not know why he wear the armor
because he is very strong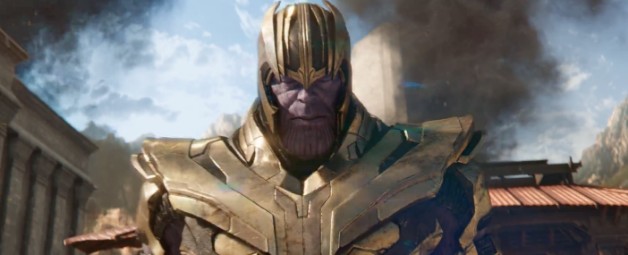 and the last if i have to choose  one stone  from thanos i will choose Time stone
cause i can go back in the past and clear all mistake that i done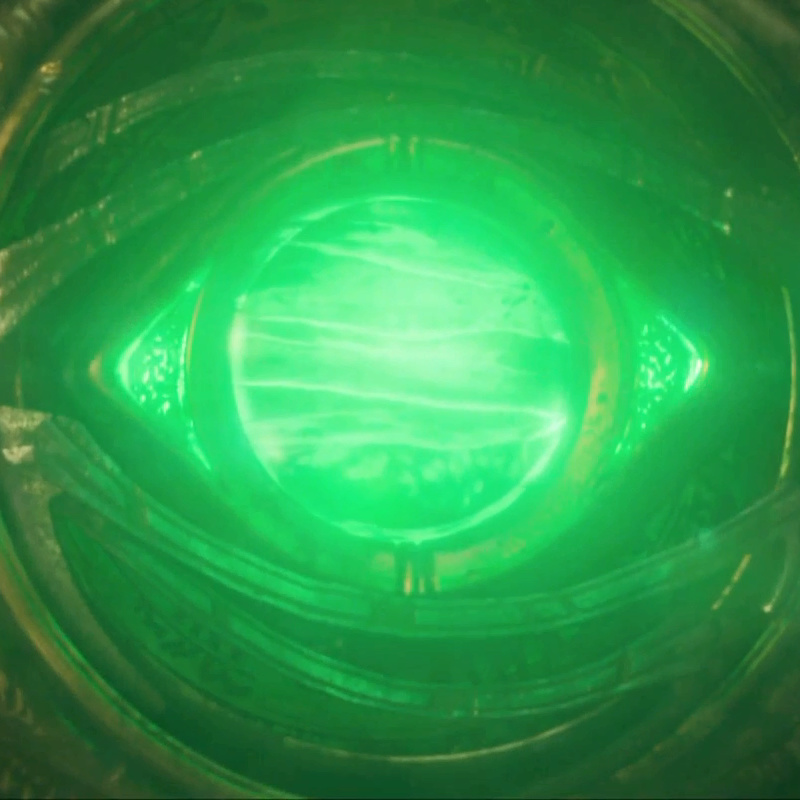 suphol sutthiporn




Posts

: 10


Points

: 22


Reputation

: 0


Join date

: 2018-05-17



Good story but little bit too short. Anyway, it's well done,

Points granted for homework:5/5
Similar topics
---
Permissions in this forum:
You
cannot
reply to topics in this forum