May 2022
| Mon | Tue | Wed | Thu | Fri | Sat | Sun |
| --- | --- | --- | --- | --- | --- | --- |
| | | | | | | 1 |
| 2 | 3 | 4 | 5 | 6 | 7 | 8 |
| 9 | 10 | 11 | 12 | 13 | 14 | 15 |
| 16 | 17 | 18 | 19 | 20 | 21 | 22 |
| 23 | 24 | 25 | 26 | 27 | 28 | 29 |
| 30 | 31 | | | | | |
Calendar
Top posting users this week
Who is online?
In total there is
1
user online :: 0 Registered, 0 Hidden and 1 Guest
None
Most users ever online was
32
on Fri May 18, 2018 3:54 pm
My Diary Week 1
Monday
Monday, many students hate Monday, I too, this Monday morning I wake up as usual. And eat the rice as usual. I came to school at about 7am and 30 minutes and I took my bag to the classroom at 7am and 50pm. All students must come to line in the middle of the school and at 8:00 am. Students will stand up to show respect for their national anthem. We study normally To the music lessons to walk to the ground floor. And enough into the classroom. Teachers write a list of friends in the group. And the teacher told me to eat. Faster than normal We rushed to eat. That makes us very happy to have lunch. Then eat enough. We have a lot of time left We picked up the phone and played it. When we finished school, we hurried home to do our homework.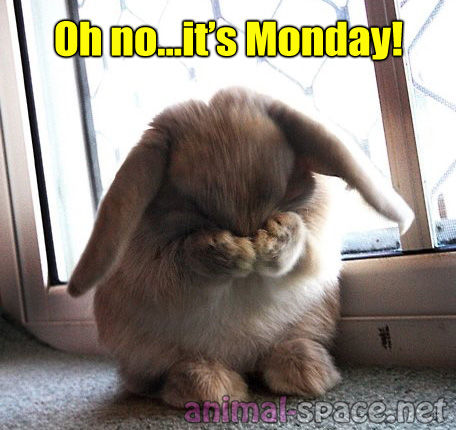 Tuesday
Today is the day we have to wear a scout uniform. Many people do not want to wear scout uniforms. Because it's awkward and hot. Today is nothing special. Except me and my friends Come down and meet the students sitting there waiting for us. But today is the first day of scouting. The teacher is not very serious. When we finish school, we go home and do our homework again.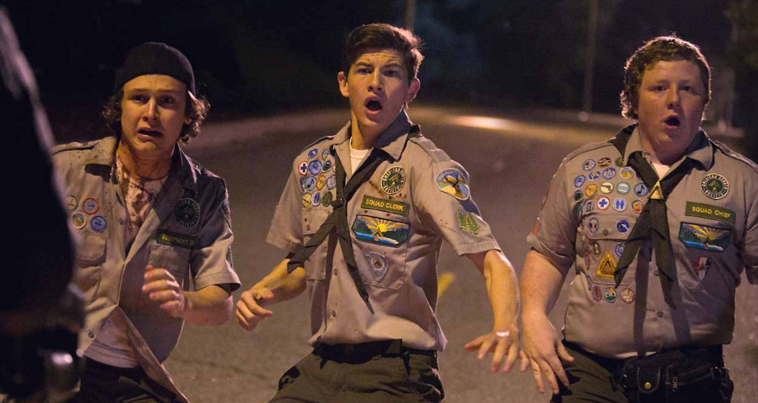 Wednesday
Wednesday is the day to wear a gym uniform. Which is the most comfortable dress. In M.2, we will wear this dress for 2 days in a week, which is very good. But we have enough M.3 We will have a gym uniform for only one day in a week. Wednesday is the day everyone has to aerobic dance and today is the day we had a physical education class, and it made us put on a gym uniform just one day, so I went home so I slept all night.
Thursday
Today I was almost late because I had a sport class. I was so hungry, but good to come in. Today we have club class, but we did not study in club class. not know. And in the class I was thirsty so I picked up the water to drink. I say to Not that today there is a 2 hour computer class. It was boring and Not said Bruhhh. I am drinking water. I laughed, so I choked up enough water to reach the computer class. We listen to teachers complain for 2 hours. I almost fell asleep. But it's time for lunch. I am very glad to have eaten. When I finished the class, Nine my friend called me to play basketball. I agree and We played until 4 pm. And I had to hurry back home and work.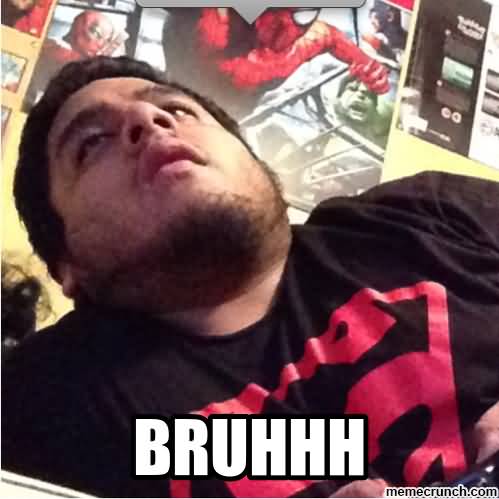 Friday
Friday is the day that all students wait for the lane. If you pass this day, it will be a holiday, Saturday and Sunday. On Friday I put on a school uniform. And of course, it's normal. But today I do not feel strong and sore throat. Expected to be sick from the choking water yesterday. And today, teachers let us work in the classroom, which I like very much. I think I will have no home work but the teacher give us the home work. Me and my friends say no !!! Today there is a meeting in M.3. The teachers at the meeting were very scolded. Students are afraid. But some students talk a lot. The teacher punished the child. And the teacher cursed us. I learned the Thai language just 30 minutes. From full time 50 minutes Thai teachers give us a job. But I and my friends did it all in the lesson. We finished class I went to play basketball with Nine, M and Klao. We played basketball just a moment and I saw a boy who was testing his physical fitness as a student. I'm so excited about M and Klao to see them. Me and Klao, who love running. I went to see him run 800 meters. And we wanted to run like him. So we waited for them to finish before we waned. We ran 5 km 1 km, we ran slowly. And up to 2 km, we gradually increased speed. Everyone started getting tired. I break down for 30 seconds, but M and Klao have a break longer than me, so I decided to run faster and win M and Klao, M saw me run is faster, so M ran but me that practicing every day. M ran faster than me but he was tired before me and he want to break. I can run away from Klao. More than 400 meters and M too. So, win in 5 kilometers in this time.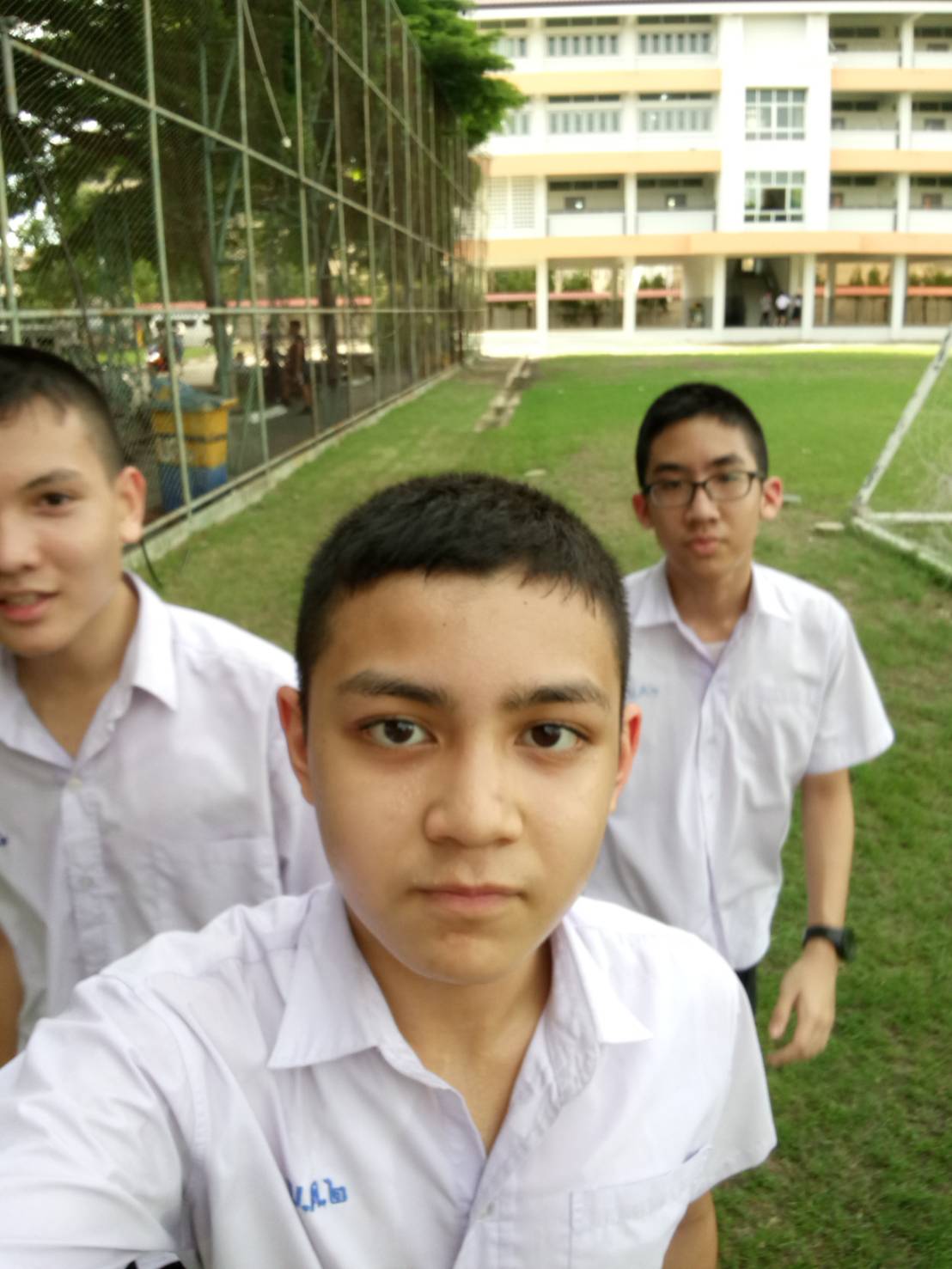 Peeravich   Kongphiantham M.3/4 No.10
                                                                                                                                            Thank You

Peeravich




Posts

: 18


Points

: 22


Reputation

: 0


Join date

: 2018-05-16



The diary itself is wonderful. It's colorful with a great number of compulsory (and boring as well) events that everybody must do. I believe it must be difficult for you to wear uniforms but don't worry everybody shares your opinion. I only hope you are okay with your throat by now.

Keep it up and don't worry. I don't like Mondays, too 55555
Nice pic

Points granted for diary :10/10
Similar topics
---
Permissions in this forum:
You
cannot
reply to topics in this forum