September 2023
| Mon | Tue | Wed | Thu | Fri | Sat | Sun |
| --- | --- | --- | --- | --- | --- | --- |
| | | | | 1 | 2 | 3 |
| 4 | 5 | 6 | 7 | 8 | 9 | 10 |
| 11 | 12 | 13 | 14 | 15 | 16 | 17 |
| 18 | 19 | 20 | 21 | 22 | 23 | 24 |
| 25 | 26 | 27 | 28 | 29 | 30 | |
Calendar
Top posting users this week
Who is online?
In total there is
1
user online :: 0 Registered, 0 Hidden and 1 Guest
None
Most users ever online was
32
on Fri May 18, 2018 3:54 pm
First of all, Television brainwashes people so I don't usually spend time... doing much of watching TV? however, "I am checking on your history in your computer" OH NO! NO! NO! NO! *Runs down*

=5 minutes later=

wow... I should've deleted my history browser, however, the topic that T.Daniel aka LUCKY asked me to do it is.. describing my favorite television show and I'm not interested much in explaining it... but let's continue. My favorite television show is like some kind of shopping channel because I like how they trick people with sound effects and shiny product to lore people into buying and the phone number thing that they said "IN 5 MINUTES CALL NOW OMG" not going to lie... I already tried like a million times calling the phone number and it ended up with some kind of like waiting for queue call thing which take forever and it's a time I realized that I got trick by the stupid shopping television show. My another favorite television show is cartoon like Mickey Mouse or Dora The Explorer, but firstly, let's just appeciated how stupid both of the character is? They're so stupid they can't plus apples or say the right direction and yes, I do love these television show when I'm 7 years old but when I watch it again it just.. obvious that they're stupid. "Can you tell me where is the moutain?" said the Mickey Mouse standing at the position WHERE HE IS STANDING RIGHT IN FRONT OF THE FREAKING MOUTAIN, "The fox is here, everyone say "Swipper no swipping" hurry!" (For your information.. Swipper is like some kind of fox that goes around stealing Dora item) like Dora is stupid the same goes for the Fox, like come on.. if I were you Fox I would run away. let's like example my friend "Juk" if Juk stole my item will she stop if I say "JUKKY NO STEALING STEALLING!IFJEEUWHGWGW" just.. why? she should just stared at me and run away, and beside from that Dora is strong as hell because her backpack just carry a lot of items.. even the freaking map the map that is 100 times larger than her and she can just walk around without hurting herself or getting tired like what? I can only carry 5 books if there are more than 5 books then I'm dead.

Well.. that's all for my lovely television shows (they're disgusting) and.. it wasn't my best writing thing because I'm into SARCASM more than anything else, by the way, check out my next diary when Jamine and I go for a walk and meet someone who believe in ghost and vampires.. so check out next week.. for now... it's late and I need to go to sleep before my mom caught me.. waking up late. See you guys!

Chawit Boonprakong, M3/3 , No.3

Chawit Boonprakong




Posts

: 20


Points

: 45


Reputation

: 1


Join date

: 2018-05-17


Age

: 19


Location

: Earth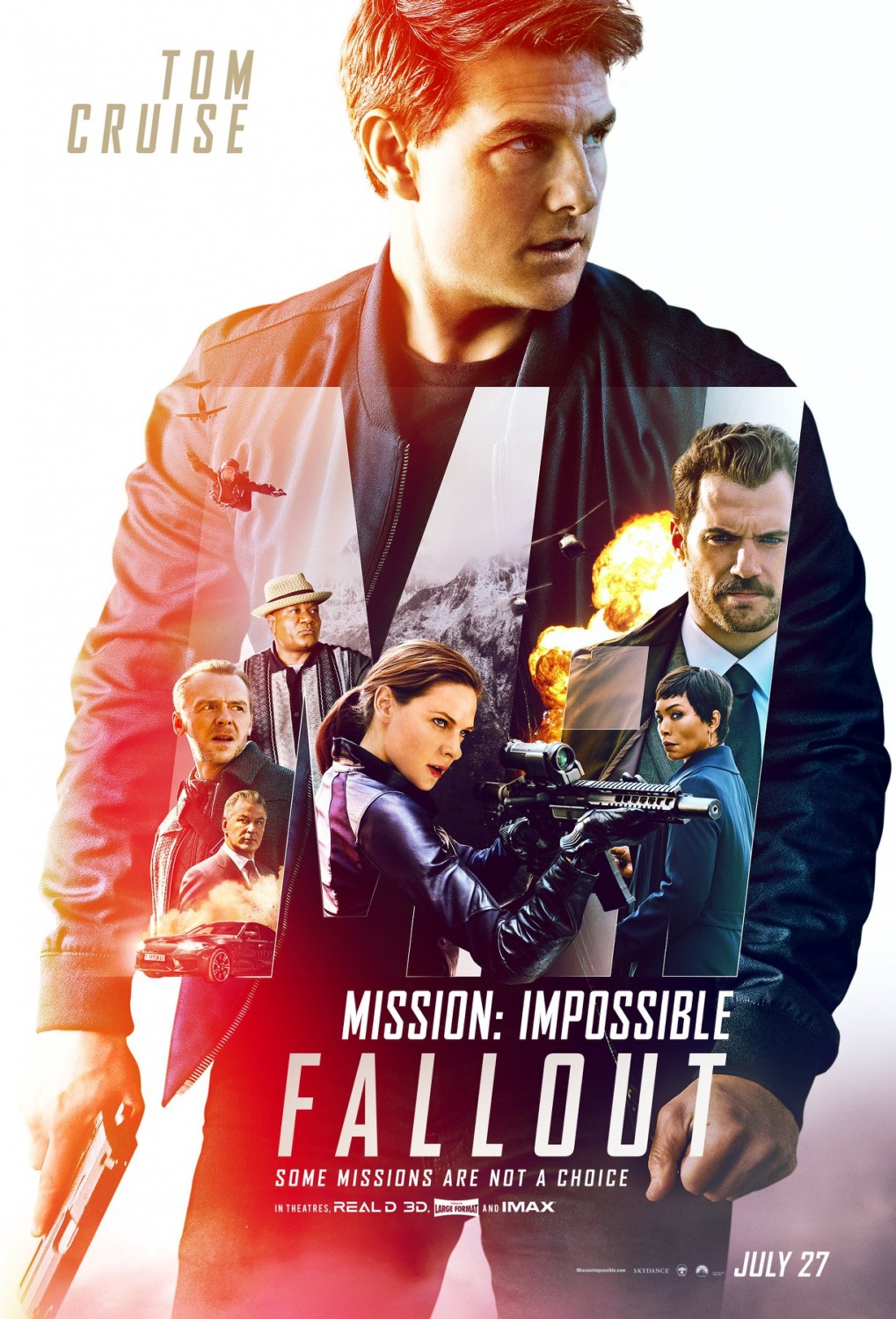 My favorite movie is Mission impossible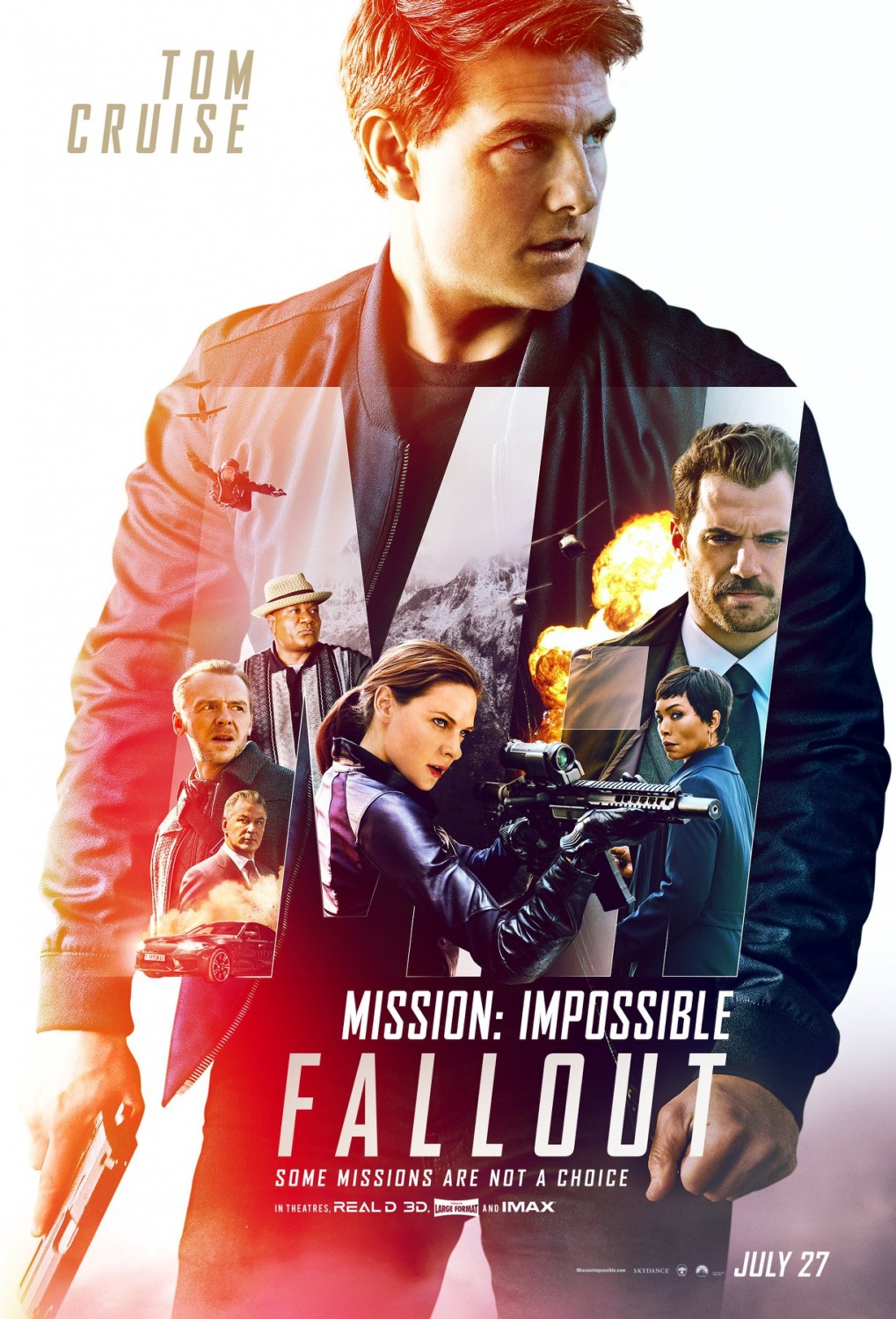 because this movie can give me a lot of fun and can be strain sometime this movie is tells about to success the mission but the mission that they have to do it the impossible mission so the way to Success the mission it have a lot of ways to do it but the way the the movie present it will blow your mind away and you have to say HOW IT CAN BE POSSIBLE. Thank for reading.
Sippakorn Chansangchoat 3/3 No.14

Sippakorn Chansangchoat




Posts

: 15


Points

: 31


Reputation

: 0


Join date

: 2018-05-17



Similar topics
---
Permissions in this forum:
You
cannot
reply to topics in this forum